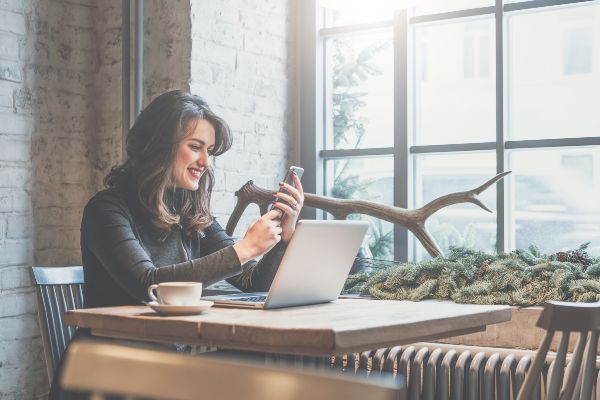 An adults-only cafe is opening in Tipperary, and take us there now
A Tipperary entrepreneur is to open Ireland's first adults-only cafe this summer.
This is the idea of Alan Andrews who says the adults-only cafe in the Old Barracks Coffee Roastery in Birdhill, Co Tipperary is meant to be for those who want a bit of 'me-time' and a place that isn't necessarily full of kids.
"The thought process behind it is, we are a roastery, so it's a manufacturing place," he told the Limerick Leader.
"Second of all, I think all adults are entitled to a bit of me time. And it's really important for life balance that you can go somewhere and you know there won't be kids there screaming or running around or spilling stuff on the floor."
We can appreciate why some parents, in particular, may not find the idea too appealing, but Andrews, who is a parent himself, speaks of an important life-balance issue in mindfulness and says that people should have a dedicated space for downtime or peace and quiet away from the general craziness of daily life, as much as they have the option to bring their kids along.
"I have got kids but I want to know that there's a place I can go to where I'm going to have some peace and quiet and read a book or a newspaper. We want to give people that one hour to enjoy their cup of coffee and get some mindfulness. I think that is really important for people. We've ran a campaign for Mental Health Ireland," he continued.
Also, Parker is a successful entrepreneur – he also owns educational and training facility Coffee Culture in Dublin – who is one of many who finds their niche target market and caters to this. It isn't discriminatory.
And as it's Ireland's first adult-only cafe, there's a place for it; the alternative for people who choose a little peace and quiet (many of whom are parents) is the pub…or the library, neither of which are best known for their coffee or the environment that goes with it.
What do you make of the plans for the cafe?