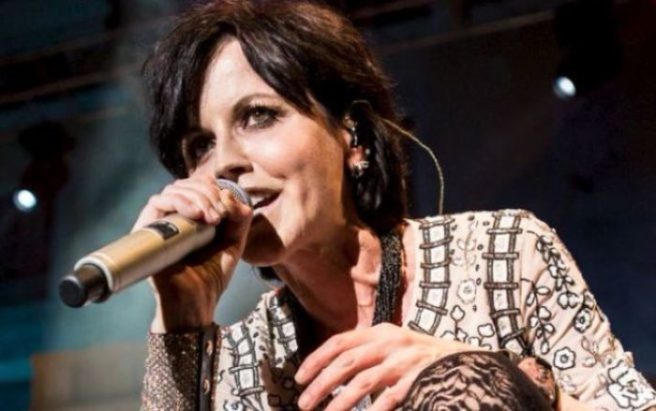 All Irish radio stations to pay tribute to Dolores O'Riordan at midday
All of the country's radio stations will pay tribute to the late Dolores O'Riordan as she is laid to rest in Limerick today.
In honour of the life and career of one of Ireland's most iconic musicians, all independent channels will play The Cranberries' hit When You're Gone at midday.
Broadcaster Nikki Hayes revealed the news in a tweet last night, admitting she'd only seen this kind of tribute happen "a handful of times."
I've only heard it happen a handful of times. All independent radio stations in Ireland tomorrow at midday will play @The_Cranberries #whenyouregone in respect to @DolORiordan #rip

— Nikki Hayes (@nikkihayes) January 22, 2018
Dolores was found dead in a London hotel room last Monday. The cause of death is not yet known, though her passing was described as "sudden".
Large crowds attended a public wake held at St. Joseph's Church, O'Connell Avenue on Sunday afternoon and President Higgins led tributes at the singer's removal service on Monday night.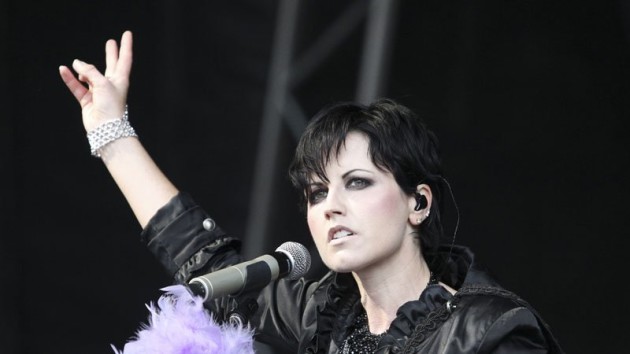 Hundreds of mourners, including stars from the music industry, are expected at the singer's funeral mass in St Ailbe's Church, Ballybricken, today.
She is survived by her three children, Taylor Baxter Burton, Molly Leigh Burton and Dakota Rain Burton.