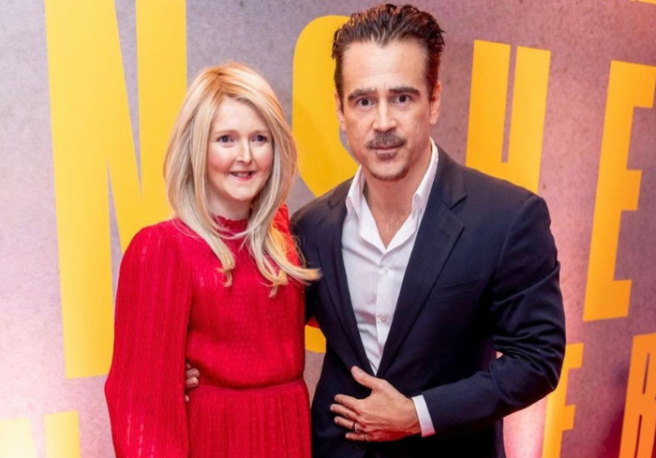 Actor Colin Farrell tipped for an Oscar by proud charity friend
Colin Farrell is inches away from an Oscar nomination!
The actor is currently receiving critical acclaim for his role in Martin McDonagh's film The Banshees of Inisherin. Last week, the 46-year-old won a Best Actor award at the Golden Globes. Now, Colin is receiving lots of Oscar buzz – and particularly from one very special person.
A close friend of Colin's, Emma Fogarty, is convinced that he will receive an Academy Award nomination this awards season – and will then go on to win it!
38-year-old Emma was born with epidermolysis bullosa (EB), commonly referred to as Butterfly Skin, which causes her skin and internal body linings to blister.
Almost 80% of her body is covered in open wounds, and in order to prevent infection as much as possible, Emma has to apply fresh bandages at least every two days. It is a very long and painful process, and it can last between three and four hours.
Emma and Colin have been in contact for the past few years, and she was even his guest of honour at the Irish premiere of The Banshees of Inisherin.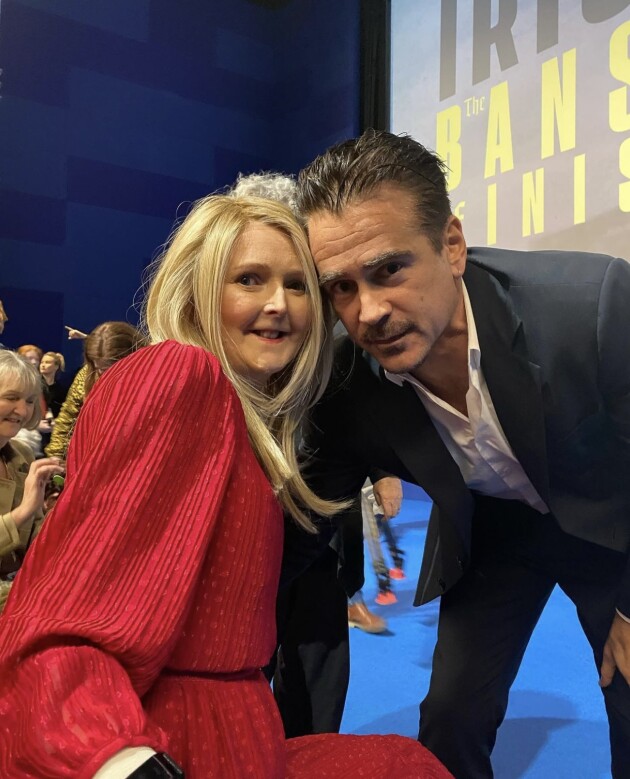 Emma took to Instagram following 46-year-old Colin's Golden Globe win, and expressed how delighted she was for him. "I could not, not NOT be more proud of #ColinFarrell. This man is jaw droppingly gifted. And more importantly, a wonderful friend," the Co. Laois woman gushed.
"Loved the film. When I hugged & congratulated you after the #IrishPremiere I had a premonition that many awards were about to come your way," Emma penned. "Now, I believe a truly well-deserved #Oscar is coming home to one of the greats of Irish Film & Drama."
Colin has undertaken several charitable activities to raise as much awareness and funds for Emma's condition as possible. In 2018, the actor completed a tough 36km bike ride to raise money for DEBRA Ireland, a charity that supports those affected by EB.
In June 2020, Colin then cycled 36km on his exercise bike in the United States, while Emma completed the same distance in her wheelchair along her local route, with the help of her assistant.
We're sending our best wishes to both of them!