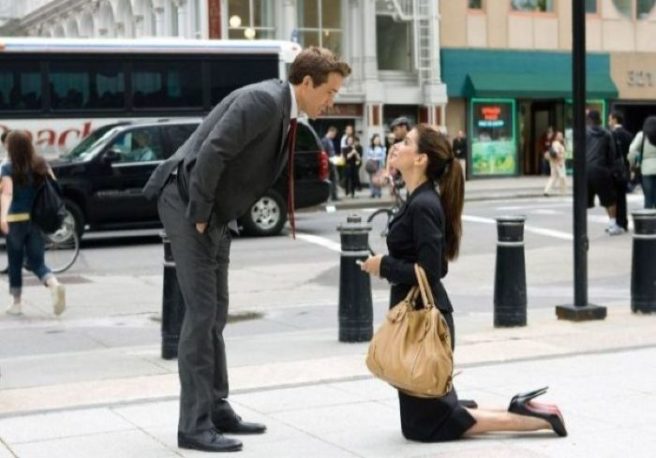 According to TikTok, these are the biggest proposal 'icks'
Do you get the 'ick' easily?
The phrase 'I've got the ick' has been thrown around a lot in recent years, perhaps most notably on the reality dating show Love Island.
The term refers to noticing a tiny quirk that women see in their partner that ends up becoming a huge turn-off for them. Generally speaking, if you get the ick at any stage, then it's game over!
Throughout any relationship, one of the most monumental moments is a marriage proposal. It's the moment that most couples dream of, and there is always a huge pressure for it to be pulled off perfectly. However, as Diamonds Factory Ireland have recently discovered, even proposals can give you the ick!
The jewellers have scoured the depths of social media platform TikTok and have compiled a ranking of the top 5 common proposals that would give someone 'the ick'. They might seem romantic at first glance, but they don't always go down well:
1. Unstructured stance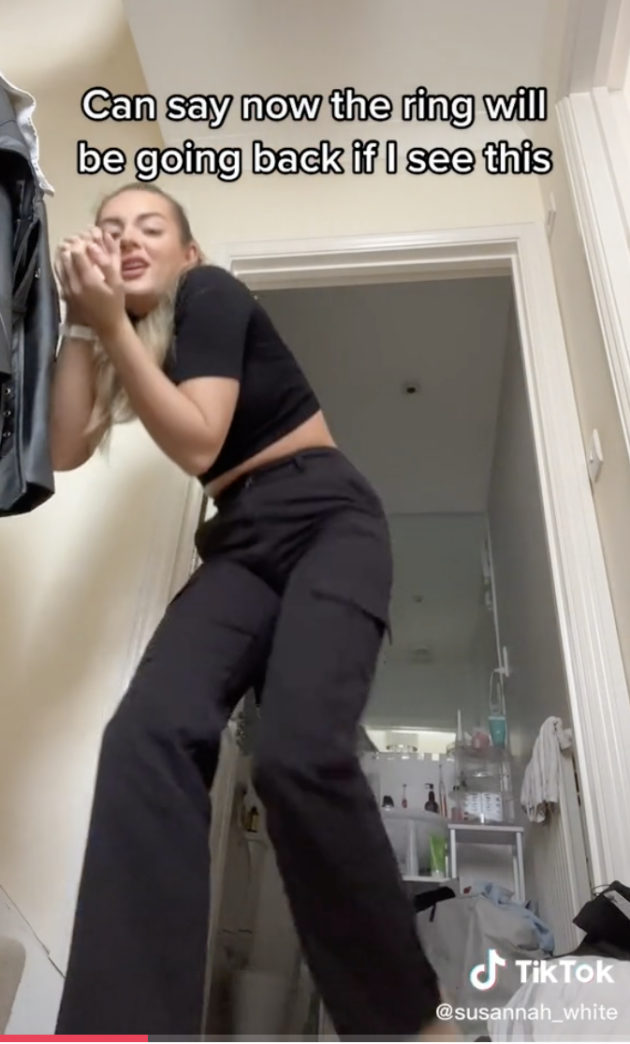 At number one, this is the biggest proposal ick on TikTok right now. The unstructured stance is when people get down on one knee, but when they get up, their back is hunched over, making them look like an elderly person as opposed to a young, overjoyed person who just got engaged. TikTok user @susannah_white is less than pleased when this occurs, commenting: "Then they get up like this, they don't just simply stand-up to like whatever. . . it's so gross." But that's not the only posture-related ick! Apparently, if the proposer's knee is not at a 90-degree angle, it is a huge turn-off. @thenotoriousvrc agreed by saying: "I just saw a picture of a girl being proposed to by I assume, her soon-to-be fiance and the stance was so wide." So, good posture is the key!
2. Proposed to on Valentine's Day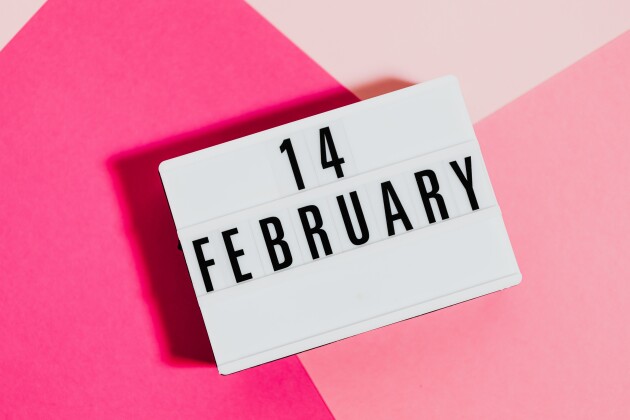 With Valentine's Day coming up, it is likely that many couples will choose to get engaged on the most romantic day of the year. However, this can be seen as an ick, as February 14 is already a romance-associated day. @larahenwoof wrote on TikTok: "An engagement is meant to be our day, not everyone else's." Unless Valentine's Day has a significant, sentimental meaning for you and your partner, then we would recommend avoiding it as a proposal day.
3. Proposed to at a Restaurant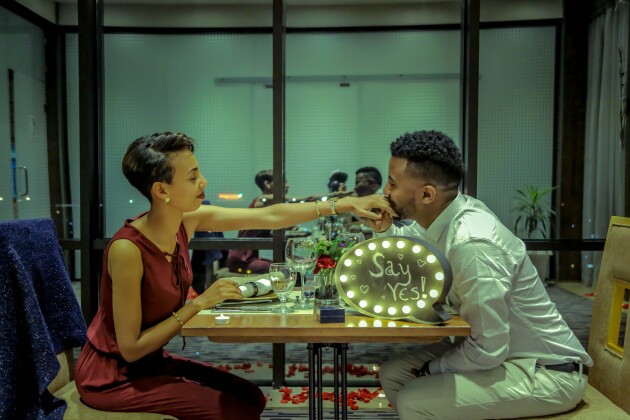 According to TikTok, a restaurant proposal is also an idea that might not necessarily end happily. Many women have commented that the added pressure of a public proposal is a big ick to them, as it loses the feeling of intimacy during what is supposed to be one of the most important moments of your life. @namuso agreed, writing: "I feel like that's really tacky and also, you have the pressure of everyone else looking at you. I just go to a restaurant because I want to eat and that's just a lot." @larahenwoof also shared their thoughts by saying: "If you get down on one knee while Deborah is trying to eat her lasagna next to me… you're in the bin." Maybe choose somewhere more private, perhaps?
4. Proposed to at Disneyland
Even if your partner is the biggest of Disney fans, we would still suggest giving this idea a pass! Proposals at Disneyland have been done endless times in the past, and so it has gotten to the point where they feel extremely overdone and unoriginal. TikTok account @larahenwoof noted: "If you propose to me at Disneyland then I am just going to think that you Googled 'best places to propose to your girlfriend'. And do I really want a Disney cast clapping for me? No." Your proposal can still be filled with magic and wanderlust – just find another place for it!
5. Proposed to at the Eiffel Tower
Despite Paris being the city of love, it might not be the most desirable place for a proposal. Similar to Disneyland, proposals at the Eiffel Tower have become extremely cliched and predictable, giving the popping of the question the 'ick' factor. TikTok user @larahenwoof showed their displeasure for the concept by writing: "If you propose to me here, I just think you didn't want to put any effort into the proposal, and that's why you went for the most unoriginal idea."
So, if you want to have the perfect, ick-less proposal, it seems like the most important factors are to keep it fresh, original and tailored to your partner's preferences.