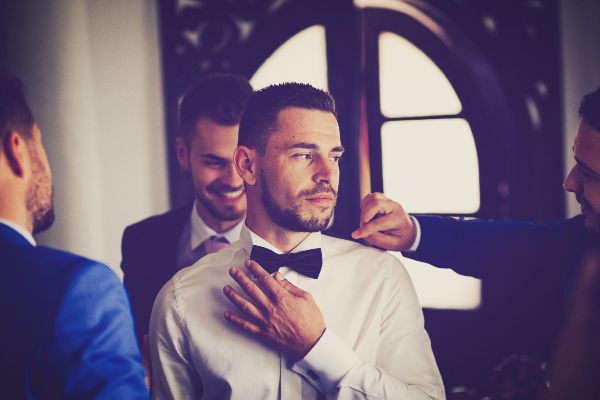 A kidnapped groom! This unique Cork hen party experience is GAS
Maid of honour – listen up. If you've been tasked with organising the ultimate Hen Party for your nearest and dearest, you may want to read on to discover a unique experience from Cork Hen Party.
The Cork-based company are offering up a mystery-solving hen party activity – and the best part is, the mystery the bride and her party will be solving is the spooky kidnapping of the groom.
'The hens meet up at a designated location, either a hotel or a pub, and an actor bursts in, performing as a detective,' founder Sebastian Thommen says.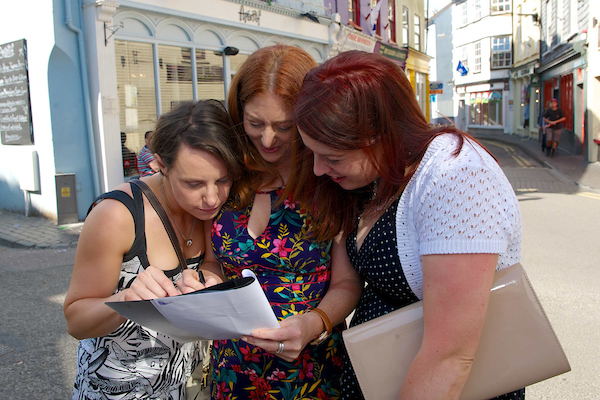 'Most of the time, the bride doesn't know about it, so it comes a complete shock! The detective informs them that the groom has been kidnapped because he has spent all the wedding money and tried to borrow off a dodgy individual who has now kidnapped him.'
'The detective informs the group that he needs to be saved (apparently a lot of the time the bride says "keep him!"). He then shows the group a video of the groom being kidnapped, pleading to be saved. He splits the group into teams and they go about the town to find and interrogate the kidnapper amidst completing various tasks.'
The company employ a series of actors and comedians who are located around the city to help the bridal parties with their task.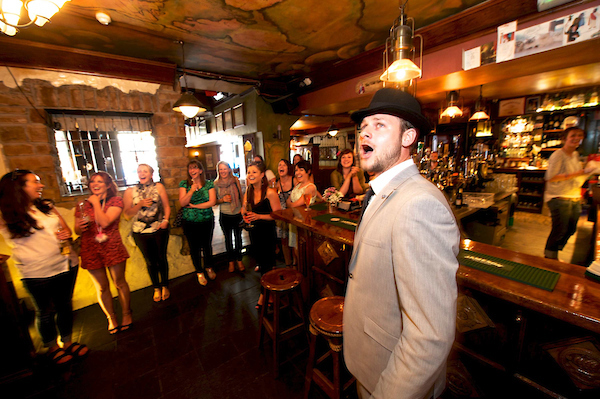 'Our actors are top notch at their job, and a lot of them are stand up comedians and improvisation actors, so there's really no end to the laughs,' Sebastian added.
The group who is the first to find the groom wins a bottle of bubbly to get the party started before hitting the town for the 'night out' section of the hen do'.
Cork Hen Party currently provides hen night packages in Cork City, Kinsale, and also in Kenmare in Kerry, but is planning to expand the package to more locations around the country.