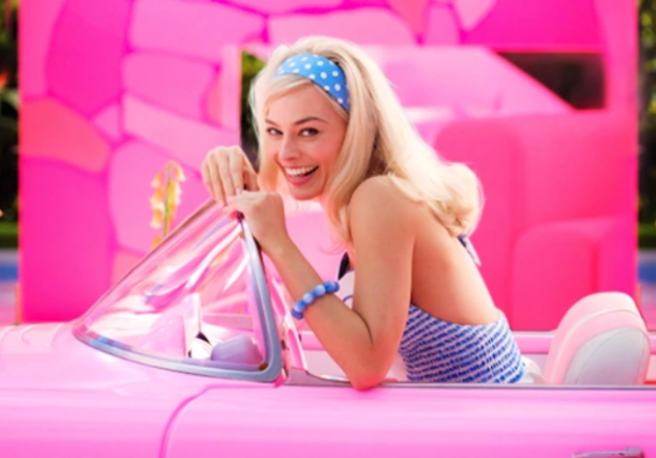 6 movie locations that film fans will love for a fab holiday
Who doesn't love a good film?
The film industry has had a difficult couple of years with the huge impact the Covid lockdowns had on its sector. However, last year saw the spectacular return of the big screen to big audiences, and boy, were we treated to some movie gems! From Top Gun: Maverick to Don't Worry Darling, the cinemas have been packed with lots of incredible flicks in recent months.
Now that the new year is well and truly underway, we're looking forward to all of the fabulous new releases that 2023 has to offer. Not only that, but Planet Cruise has created a helpful list of some of the most popular locations that these productions were made in.
If you or someone you know is a huge fan of both the film industry and enjoying a well-deserved holiday, then these destinations are ideal! With a mixture of luxurious abroad locations and cities closer to home, we are certain that there is something on this list to suit everyone's budget.
Have a scroll through these below, and see if any of these destinations sound like paradise to you:
Venice Beach, California – Barbie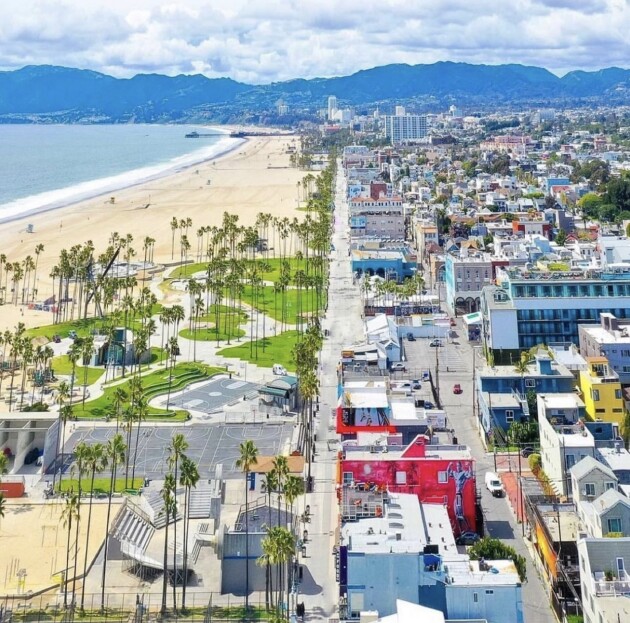 Greta Gerwig's Barbie is one of the most hotly-anticipated films of this year, and it has a stunning location to go alongside it! One of the movie's primary filming locations was Venice Beach in California, and the paparazzi caught plenty of shots of Margot Robbie and Ryan Gosling dressed up in their Barbie and Ken finery (aka neon biker shorts and roller skates). If you're on the hunt for some filming locations, then Venice Beach skatepark and the boardwalk would be an excellent place to start.
Scotland, UK – Indiana Jones and the Dial of Destiny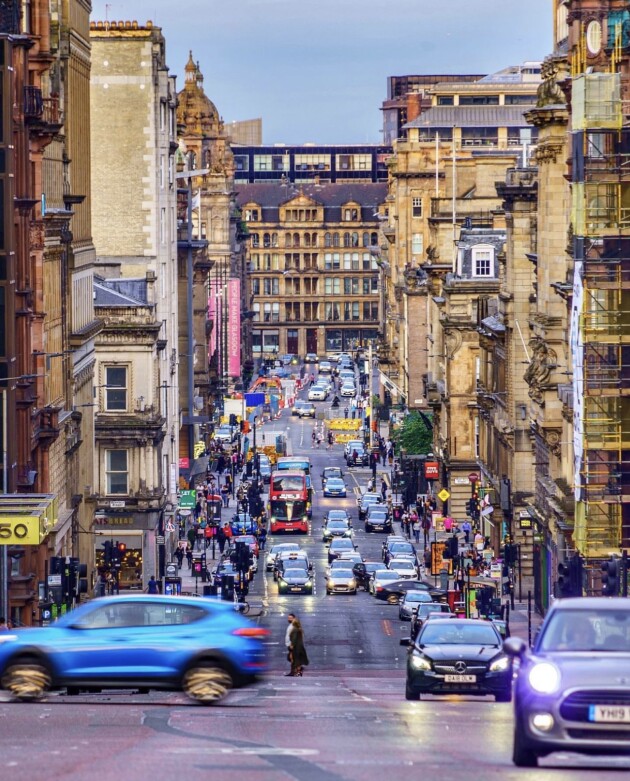 Granted, you won't have to travel far to reach this destination, but Scotland has a lot to offer! Indiana Jones and the Dial of Destiny had multiple filming locations, but Scotland has been the most researched location by the franchise's fans. Although there are very few confirmed filming locations, St. Vincent Street in Glasgow is a must, as there is an incredible shot of it in the movie trailer. Go on, go to Scotland and release your inner Harrison Ford!
London, UK – Luther: The Fallen Sun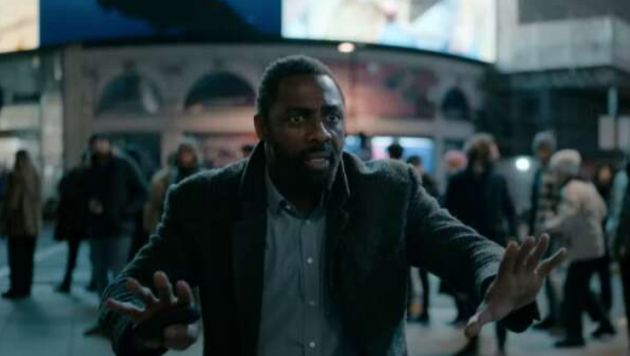 Of course, London has consistently been a top film production destination for decades now, but one of the movies we're truly excited about is the long-awaited big screen adaptation of Luther! Idris Elba's detective hasn't been seen on our screens since the BBC series concluded in January 2019, so we are more than ready to be reunited with him. Luther: The Fallen Sun was shot in both London and Brussels, but it's the UK capital city that takes priority for this one. There's an intense shot of Luther in the trailer at Piccadilly Circus, and so we would definitely recommend visiting there first!
Tropea, Italy – The Marvels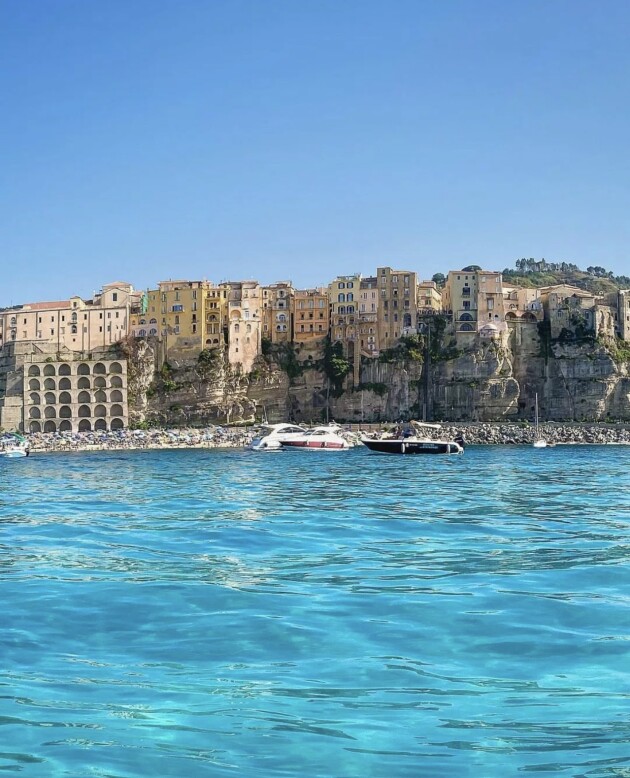 The beautiful southern Italian village of Tropea played host to the cast and crew of The Marvels last year, and now you can get your chance to visit the stunning location in person! Although there is no concrete information on where actors such as Brie Larson and Lashana Lynch filmed the latest movie in the Marvel franchise, it is still a stunning place to visit. Plus Tropea was voted 'The most beautiful village in Italy' in 2021, so you can never go wrong with a holiday there!
Belfast, Northern Ireland – Dungeons and Dragons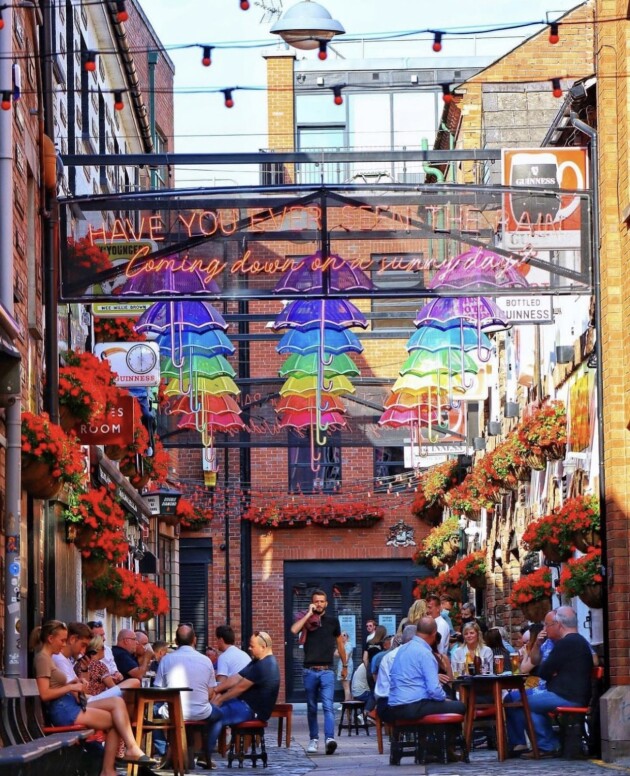 The capital of Northern Ireland has had a film and TV production boom over the past decade with the likes of Game of Thrones and Line of Duty, and now the city has added another film to its list! Dungeons and Dragons was shot at the infamous Titanic Studios in Belfast during the summer of 2021. Although it is highly unlikely that any Belfast scenery will be included in the blockbuster (starring the likes of Chris Pine and Regé-Jean Page), the city still has a wealth of exciting attractions to offer.
Atlanta, Georgia, USA – Shazam! Fury of the Gods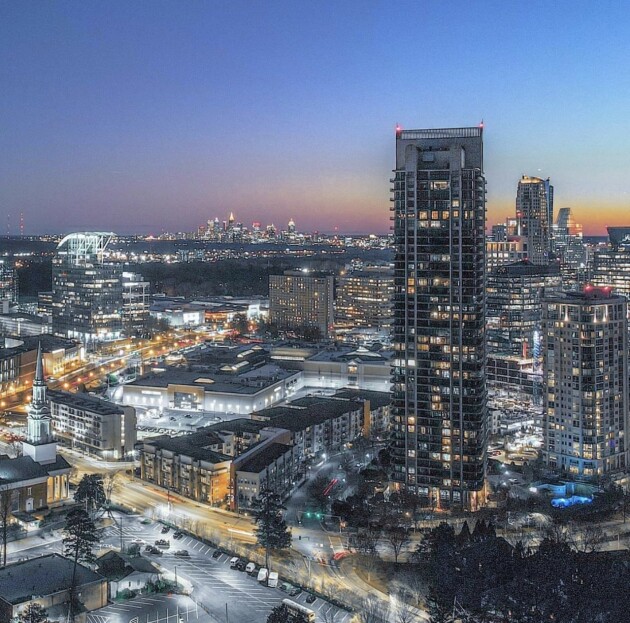 Atlanta has become an extremely popular film location in recent years, with productions such as Stranger Things and The Hunger Games choosing to set up base there. In terms of 2023 releases, the long-awaited sequel to Shazam! was primarily filmed in the Georgia capital! Stars such as Zachary Levi, Rachel Zegler and Dame Helen Mirren filmed Shazam! Fury of the Gods in Atlanta during the summer of 2021, and we think it would be a fantastic holiday destination.