6 fictional TV mothers that we will always look up to
Mums really are incredible, aren't they? We believe that they deserve appreciation every single day – for their dedication, love, and amazing advice!
Today, we're turning things over to the fictional worlds of television and are showing our love for some of our favourite TV mums.
Like every mum, they don't always get things right and they can often butt heads with their children. However, when push comes to shove, these fictional mothers will always do the right thing for their kids, no matter what.
Take a bow, fictional mums, because we love you:
Joyce Byers (Stranger Things)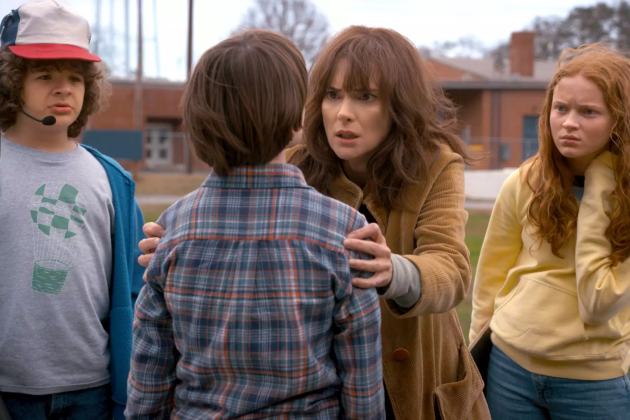 Granted, the first time we see Joyce on screen is when she is panicking that she doesn't know where her son Will is – but we can't blame her for that when he was stolen away to an alternate universe! Joyce is fiercely protective of Will and her eldest son Jonathan, and never gives up on them, even when everyone else around her is convinced that she has lost her mind. Plus, while portraying the role of Joyce, actress Winona Ryder has proved that you're never too old to be an adventurous, kick-ass mum!
Ma Mary (Derry Girls)
We genuinely think that Ma Mary might just be our favourite Irish mum to ever grace our screens. Throughout Derry Girls' three series, she gave us hilarious conversations with ditzy Aunt Sarah, endless (and relatable) moments of panic, and stern moments of mothering that threw us right back to our teenage years. Whether it be demanding that she can't put a half-load in the washing machine, or accidentally killing her bickering aunt with a 'curse', Ma Mary will always have our hearts.
Claire Dunphy (Modern Family)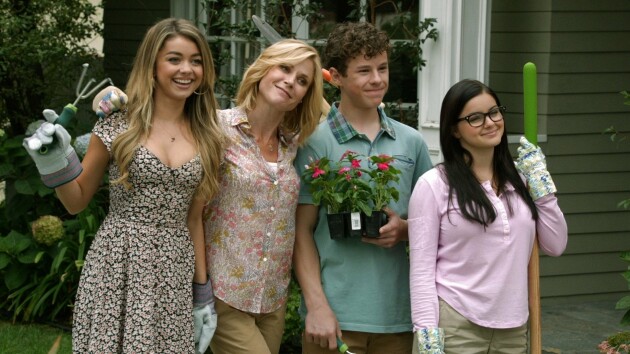 Every time we watch an episode of Modern Family, we can't help but think to ourselves – how does Claire manage to do it all? In the earlier seasons of the American sitcom, Claire is the glue that keeps the Dunphy house together as her three children – Haley, Alex and Luke – go through their teenage years with constant slip-ups. Later on, when Claire goes to work for her father's closet company, she still manages to keep the house afloat. Yes, she can be extremely tense and stressed out a lot of the time, but she's an icon in our books.
Lorelai Gilmore (Gilmore Girls)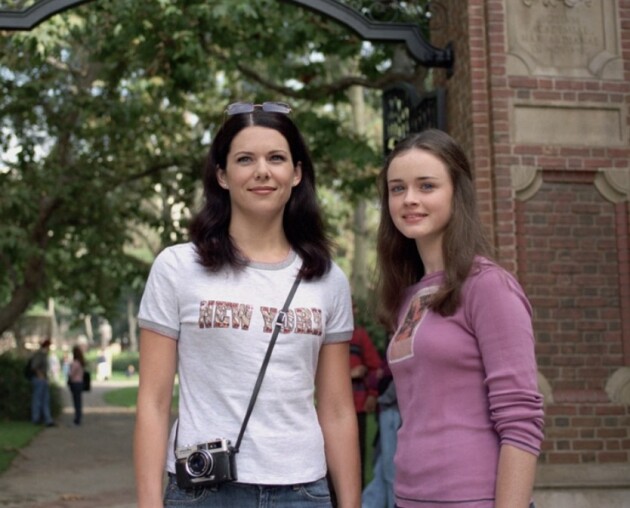 Single mother Lorelai Gilmore is the epitome of 'cool mum'. Giving birth to daughter Rory at the age of 16 means that the two form a very close relationship, which they often refer to as a friendship as they have so much in common. However, even though Lorelai has a connection of trust and respect with Rory, she also isn't afraid to tell her daughter off when she needs to. For example, when Rory sleeps with her married ex-boyfriend Dean, Lorelai rightly criticises Rory for her decision and immediately steps into a more authoritative figure. Lorelai can do it all!
Pam Shipman (Gavin & Stacey)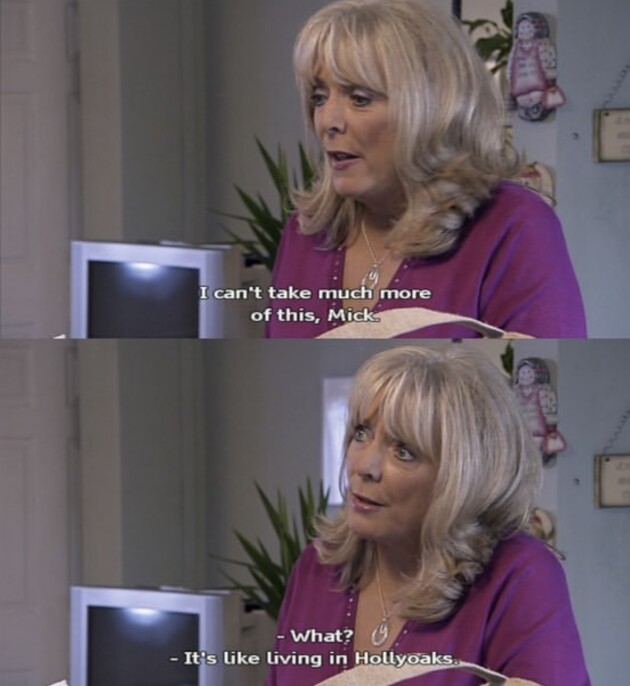 Pam loves the drama, and we love her for it! Although she could be written off as a chaotic housewife, Pam Shipman is so much more than that. In our opinion, she is the funniest character in Gavin & Stacey, as well as being a doting mum to her son Gavin. Yes, sometimes she needs to learn her boundaries (such as listening in on Gavin's conversations with wife Stacey), but for the most part, Pam wants nothing more than for her son to be happy – and that's all we could ask for from a mum!
Lorraine Waldron (Normal People)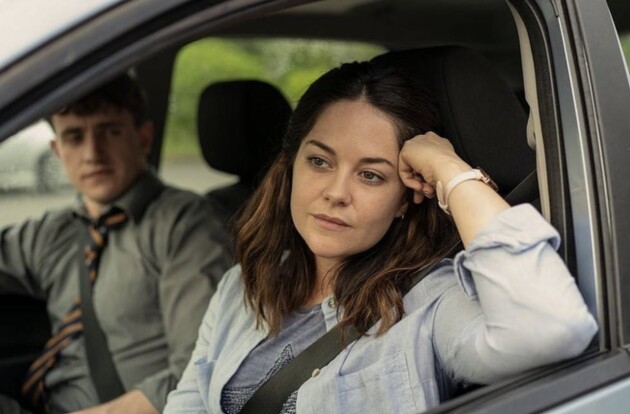 Another one of our most beloved Irish mammies! Although there are many things that we love about Connell's mum Lorraine in Normal People, one scene that will always stick in our minds is when Connell informs her that he will be taking popular girl Rachel to the dance instead of Marianne. As Lorraine knows all too well that Connell has been having a fling with Marianne, she immediately calls him out on his decision and insists that he is using Marianne. Then, when she's had enough of him, Lorraine gets out of Connell's car and leaves him to return home alone. It's such a powerful scene – and we love her for it!