Here are 6 books you NEED to add to your reading list
We have gathered up our current favourite reads that you must add to your to-be-read list.
There's something for everyone whether you're a fan of fiction or a lifestyle lover.
1: Essential Oils You Can't Do Without by Daniele Festy (Eddison Books Ltd)
Fragrant essential oils work gently but surely. For a long time, they were the exclusive province of perfumers and played a somewhat anonymous role in the manufacture of cosmetics. More recently, they've come out of the wings to take centre stage, reminding us how to look after ourselves safely and effectively.
There are six key oils that will cover all your needs and Daniele Festy is here to tell you all about them and their benefits. Her book presents the six you can't do without- tea tree, lemon, lavender, peppermint, rosemary cineole and damask rose.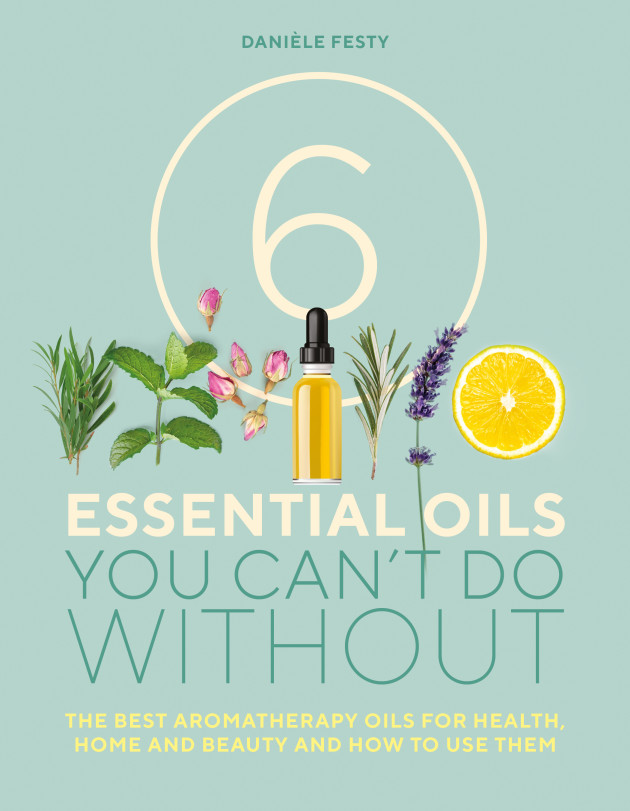 2: Dancing the Charleston by Jacqueline Wilson (Penguin)
Mona and her aunt live in a little cottage on the edge of the Somerset estate where her aunt sews dresses for the lady of the house. When Lady Somerset dies and a new member of the Somerset family inherits the house, things begin to change for Mona. She has never really fitted in anywhere, but the new atmosphere at the house offers opportunities for her to shine- and to find new friends. Dancing at fancy costume balls and trips to decadent 1920s London are wonderfully exciting- but new experiences sometimes bring revelations. Are there secrets in Mona's past that she can't dance away from?
Take a walk down memory lane and give this Jacqueline Wilson book a read.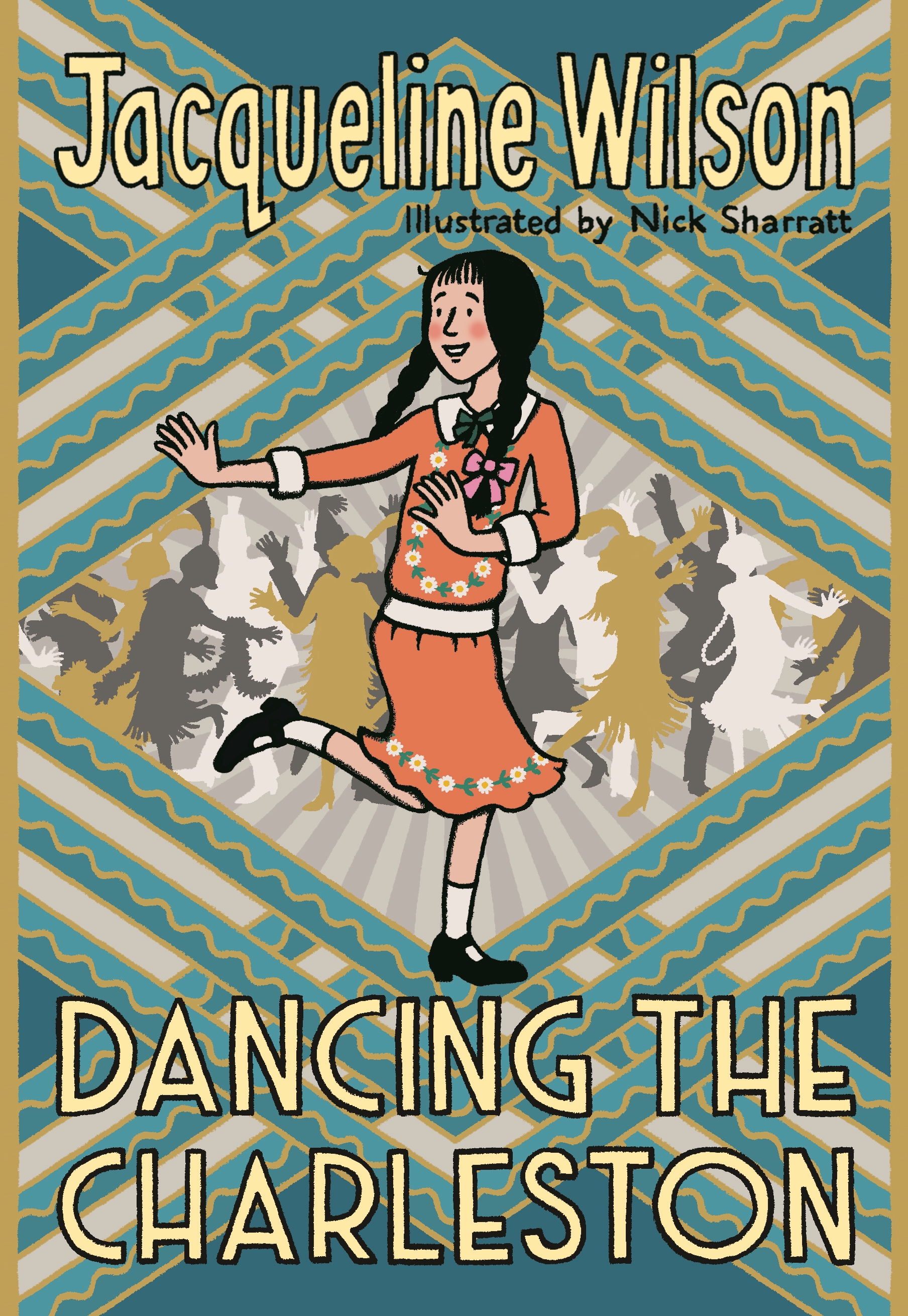 3: Hinch Yourself Happy by Mrs Hinch (Penguin)
The first book from Instagram sensation Mrs Hinch. Sophie Hinchcliffe, who is known to her- now over two million- followers as 'Mrs Hinch', has taken the nation by storm with her infectiously addictive charm and passionate belief that cleaning has the power to change your life.
She will turn your house into a home. Whether you're a daily duster or looking for a monthly makeover, Hinch Yourself Happy offers the reader clever cleaning tips and shows you how to create not only a cleaner house but a calmer you- offering an antidote to the disorder and anxieties of daily life.
4: Daisy Jones and The Six by Taylor Jenkins Reid (Penguin)
This is no doubt one of the most talked about books of the year.
This book tells the tale of Daisy Jones and The Six, their rise to fame, their struggles and the reason they went their separate ways at the height of their fame.
Taylor Jenkins Reid shares their story through a series of interviews with the band members, their colleagues and families.
Trust me when I say you won't be able to put this gripping and exciting book down once you start reading it. It is so perfectly written that you'll forget Daisy Jones and The Six are, in fact, a fictional band and you'll be hopelessly looking them up on Spotify.
5: Constellations: Reflections from Life by Sinead Gleeson (Pan Macmillan)
We have been eager to read Sinead Gleeson's collection of essays since it was published earlier this month.
The writer tells the story of a life in a body, as it goes through sickness, health, motherhood. She sheds a light on the reality of being a woman in Ireland in this daring collection of essays.
She writes about life in all it's different, delightful and difficult stages, from birth to first love, pregnancy to motherhood, terrifying sickness, old age and loss to death itself.
6: Things In Jars by Jess Kidd (Canongate)
Set in London in 1863, Things In Jars follows the journey of female detective Bridie Devine as she tackles her toughest case to date.
Christabel Berwick has been kidnapped. But Christabel is no ordinary child. She is not supposed to exist. As Bridie fights to recover the stolen child she enters a world of fanatical anatomists, crooked surgeons and mercenary showmen. Anomalies are in fashion, curiosities are the thing, and fortunes are won and lost in the name of entertainment.
The public love a spectacle and Christabel may well prove the most remarkable spectacle London has ever seen.