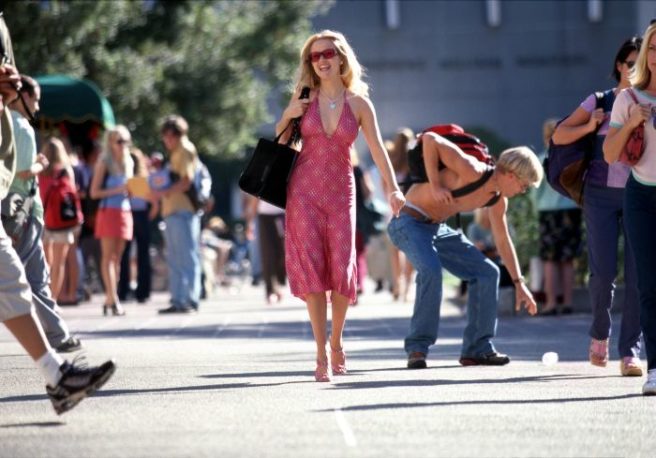 5 incredible movies you should watch to make you feel inspired
We've all been there – you've lost your mojo, you have no motivation for anything, and you are willing for some inspiration to come back into your mind.
There are lots of things that we like to do when we find ourselves feeling like this. However, one activity that we truly find helpful is sticking on an inspirational film, to get our inspired juices flowing again.
If you are feeling low and need to bring back the pep in your step, then look no further! We have narrowed down a list of our top 5 go-to films when we need a little bit of motivation. Yes, we admit that some of these movies may make you cry, but we promise it will be a cathartic one! So, grab some popcorn, switch one one of these great films, and let's get you feeling inspired again:
Legally Blonde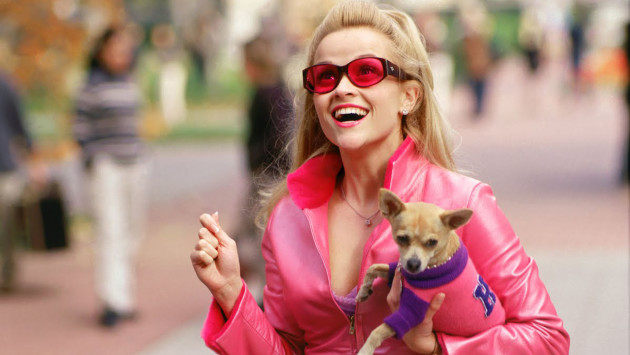 We couldn't not have this on our list! Any time we're feeling down about ourselves and need a pick-me-up, Legally Blonde will always be our first port of call. In this classic, Reese Witherspoon plays Elle Woods, a sorority gal who sets out to be accepted into the prestigious Harvard Law School in an attempt to win back her boyfriend, Warner. However, Elle soon discovers that she may have a flair for the courtroom, and it doesn't take long for her to shine and defy all expectations. "What, like it's hard?".
Lady Bird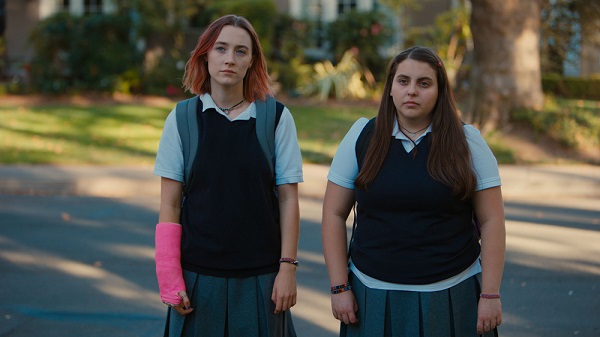 This coming-of-age film is one of our favourites! Greta Gerwig wrote and directed this tale based on her own upbringing. Saoirse Ronan portrays 'Lady Bird' (whose real name is Christine), a high school student who dreams of breaking out of the city of Sacramento and escaping to the idyllic New York City to attend college there. Along the way, Lady Bird learns valuable lessons about popularity, love, and her relationship with her parents. This one will probably make you shed a tear or two, but it is worth it!
The Greatest Showman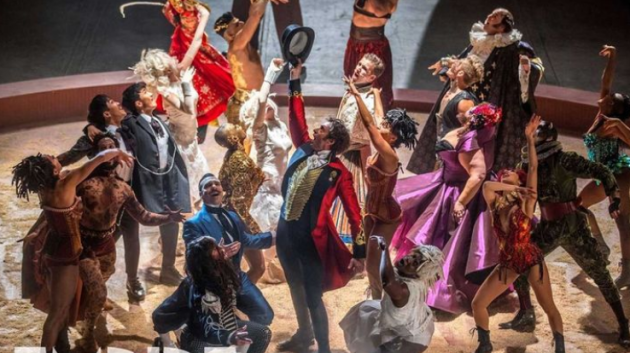 There is no shortage of inspirational musicals that we could have chosen to include in our list, but in the end, we had to go with The Greatest Showman! Audiences around the world fell in love in 2017 with this true tale of show business superstar P.T. Barnum (played by Hugh Jackman), who becomes determined to shine a light on those who are often hidden away from society. With its mood-boosting soundtrack, motivational messages and sense of unity, it's hard not to feel empowered after watching this movie!
Good Will Hunting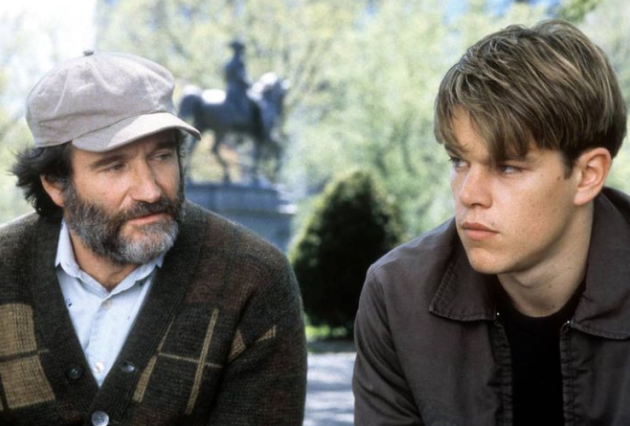 An amazing film filled with inspiration! Matt Damon stars as young Will Hunting, a college janitor who is down on his luck and cannot seem to break a path forward. However, when his genius-level mathematical skills are discovered by the college's staff, he begins to discover that perhaps, there is more to life after all. Also starring Stellan Skarsgård and the late Robin Williams, this movie will warm the cockles of your heart!
The Impossible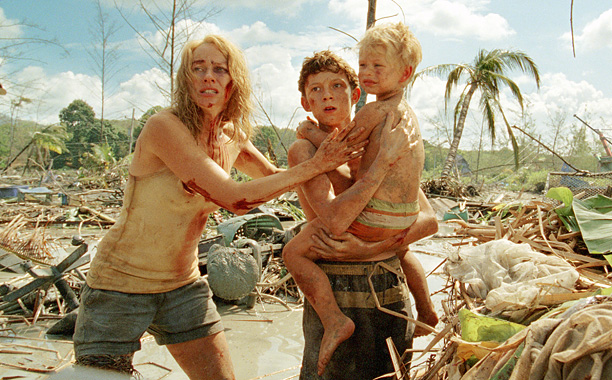 Lastly, this is a film that will take your breath away! The Impossible is based on the true events of the disastrous tsunami on Boxing Day 2004 in Thailand, and follows a young family-of-five as they are torn apart by the tsunami's waves while on holiday. Determined to survive and find their way back together, The Impossible showcases how sometimes perseverance, love and hope can overcome anything. A real tear-jerker!