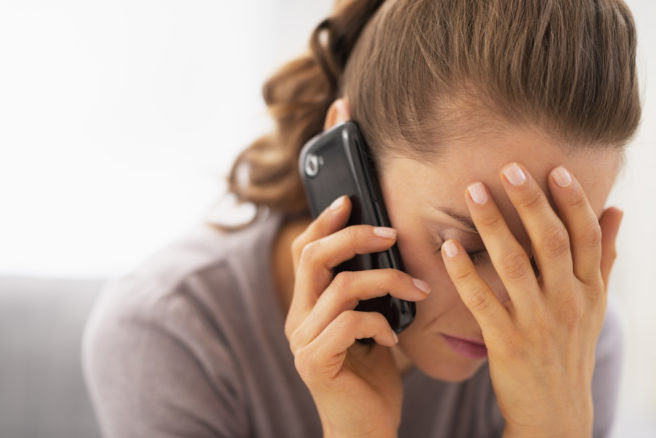 1,500 calls were made to Cork's sexual violence centre in 2016
Cork's Sexual Violence Centre received a total of 1,436 calls last year, according to its annual report.
Figures published today also showed that the organisation received just over 1,000 texts through its messaging service.
Almost half of the adult victims of rape and sexual assault in Cork in 2016 were aged between 18 and 23 and 91 per cent of the people who contacted the centre were female.
What's more, the report also found that just over one third of the people who used the services last year were students.
According to the figures, one in four assaults took place in the victim's home, 23 per cent happened outdoors and 22 per cent in the offenders home.
Shockingly, less than half of their clients reported their rape/ sexual assault to the authorities.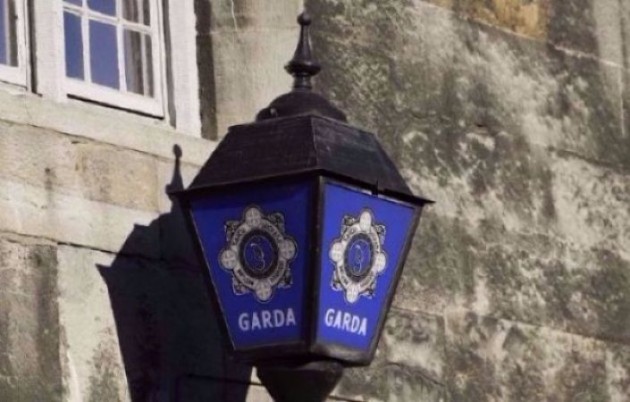 The centre provides a number of free services to the victims of sexual violence including, short-term counselling, court accompaniment and preparation of victim impact reports.
A total of 1633 counselling sessions were offered in 2016.
Speaking about the figures, Sexual Violence Centre Cork director, Mary Crill said: "One in five women in Ireland experience sexual violence. We have a conviction rate of 5%. Only one in four victims report to the gardaí. Sexual violence is about power and control. It is about misogyny."
"Recent times have seen conversations and campaigns about consent. Consent is not grey. There is consensual sex and there is sexual assault. There is nothing in-between."
She also spoke of the need for more education around the subject of consent in third level education.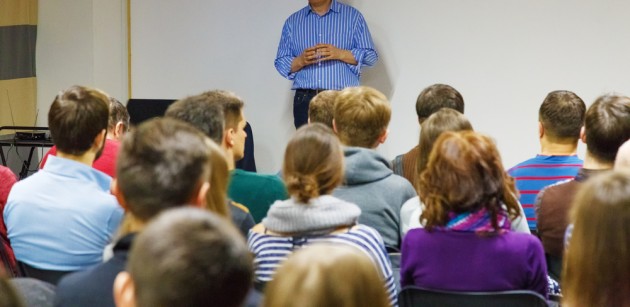 "My hope for the conversations around consent and the consent workshops in third level institutions is that victims of sexual violence, their families, their friends and peers will acknowledge sexual violence – victims will be believed, victim blaming and rape culture will enter into decline."
She welcomed the establishment of the Garda Protective Services Unit in Cork, and progression of the Criminal Law (Sexual Offences) Bill through the Dáil and the Seanad, however, she also said funding remains an on-going problem.
The centre can be contacted on 1800 496 496. For more information please visit www.sexualviolence.ie