WIN one of 3 instax Mini Link Printers!

Turn your must-keep memories into physical creative prints with the NEW
instax Mini Link
. Taking the best pictures from your smartphone, the Mini Link smartphone printer stylishly presents them in a sophisticated credit card-sized instax mini film. All with a single click of a button! Portable, speedy and super classy this printer is a match made in heaven for smartphones.
The Link creates high-quality instax prints of pictures saved in a smartphone through dedicated app using Bluetooth. The app offers a function to choose the best frame from video to print, and also a variety of unique and enjoyable functions that can be used among many people.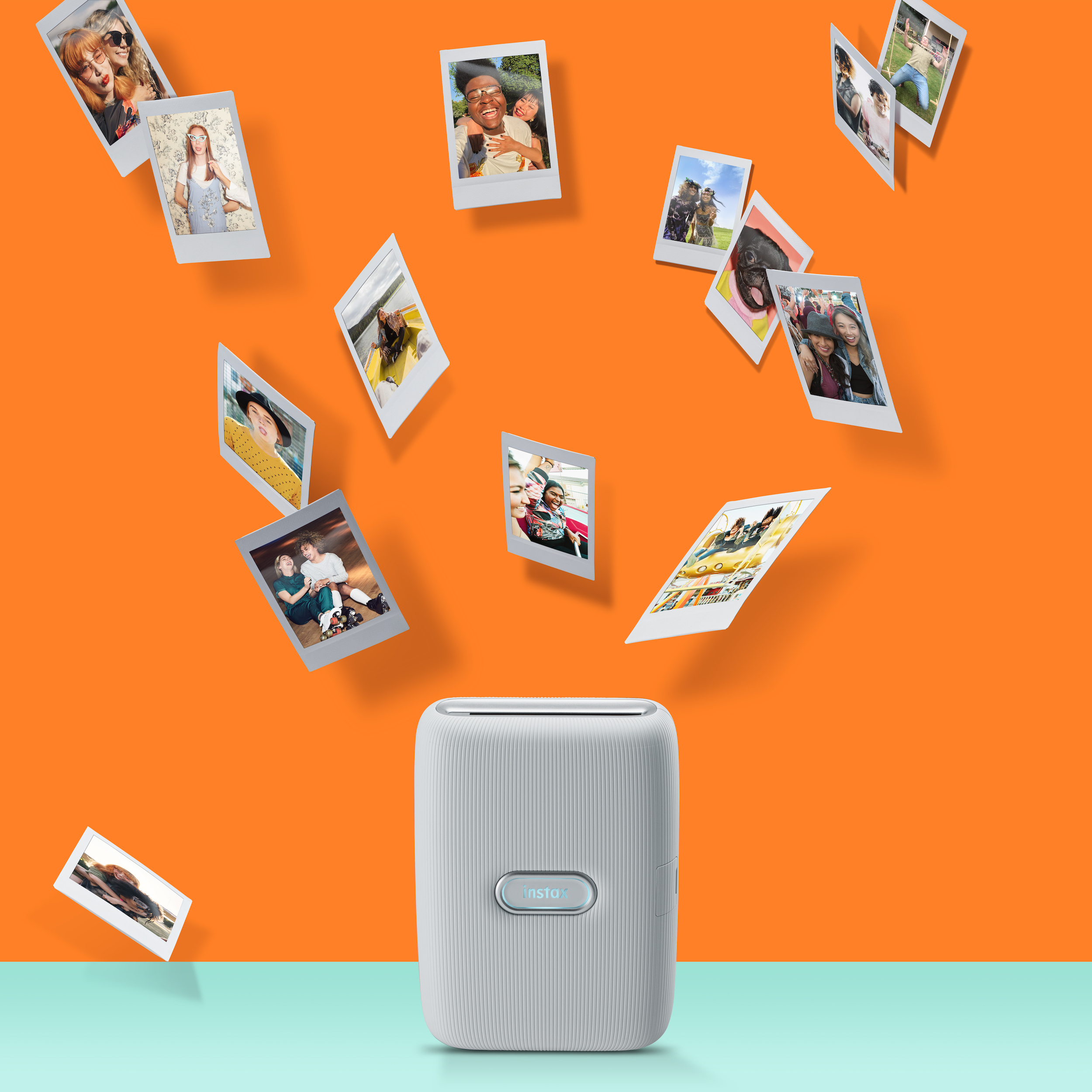 The instax Mini Link app allows multiple people send their favourite pictures from their smartphone to the printer and compiles them into single instax print- so get your friends together and get creative!
Fujifilm instax create physical mementos to (literally) share with others so when one person gets an instax, everyone enjoys. Check out our instax Mini Link range
here
.
To enter the fantastic competition, just fill in your details below.