'So… WHERE did those boobs come from?' Gigi's latest post is well suss
OK, so she has one of the world's most perfect bodies.
From looking liking a perfect vision in a bikini on a beach… to looking like a perfect vision, well, in a bikini on the catwalk, Gigi Hadid brings all the #bodygoals (bank holiday Monday overindulgence shame right here).
But the 22-year-old's latest Instagram post has certainly raised eyebrows – because in it the model girlfriend of Zayn Malik has a physique that definitely looks a little enhanced.
Posing up and looking fab in a small bikini, Gigi left the image – which notched up 1.1m likes in less than 10hours – without a caption.
Still, her fans were quick to speculate. One asked blatantly: "Where did your boobs come from??" Another stated equally boldly: "Her boobs fake??" And a third added somewhat more neutrally: "Her boobs look soo big!"
Not everyone, however, is convinced that surgery is at play. One fan offered: "Photoshop boob job at its finest!" while another suggested: "Prob just intense editing!"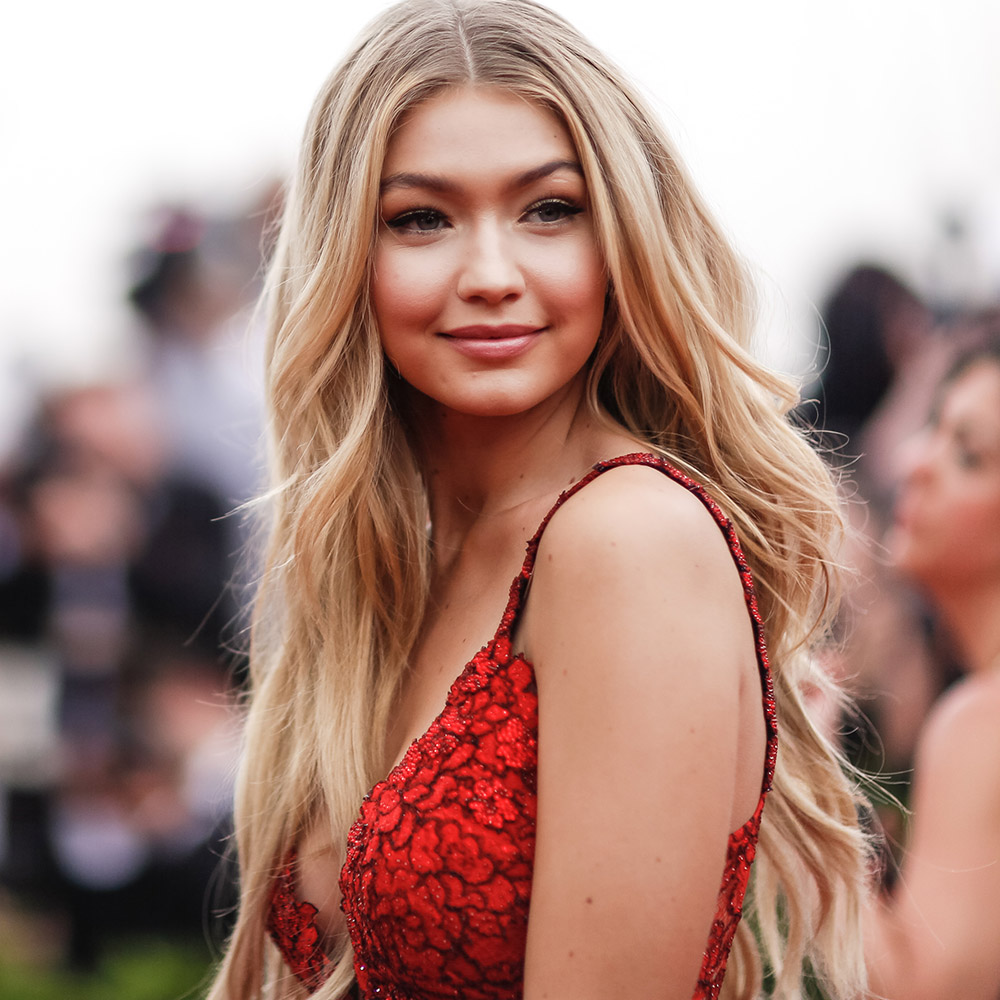 A further online observer highlighted: Oh no! You got implants, Gigi?? Even after your mother's horrible leaking danger??"
They were referring to the 51-year-old Real Housewives Of Beverly Hills star Yolanda, who earlier this year revealed that silicone was "free-floating" around her body after a severe rupture.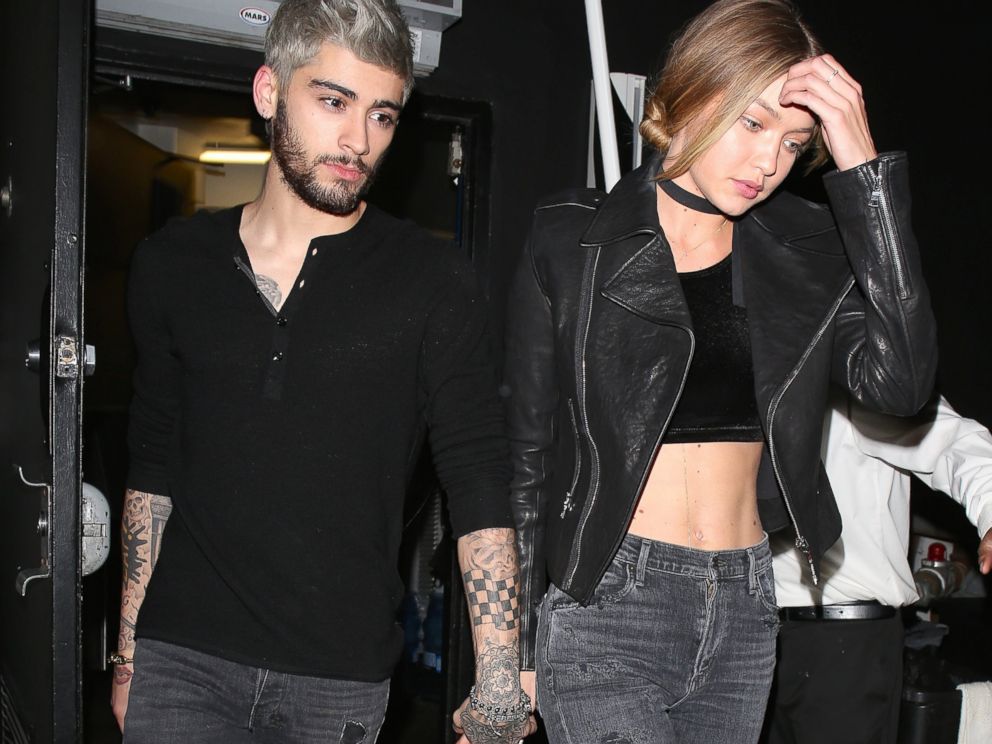 The mother-of-three went under the knife to remove the implants, but in advance of the seven-hour operation admitted that she feared she wouldn't survive surgery.
Over the weekend, it was revealed that Gigi and singer-songwriter Zayn had taken a BIG step in their year-long relationship: Ms Hadid has now officially moved into his plush LA mansion.