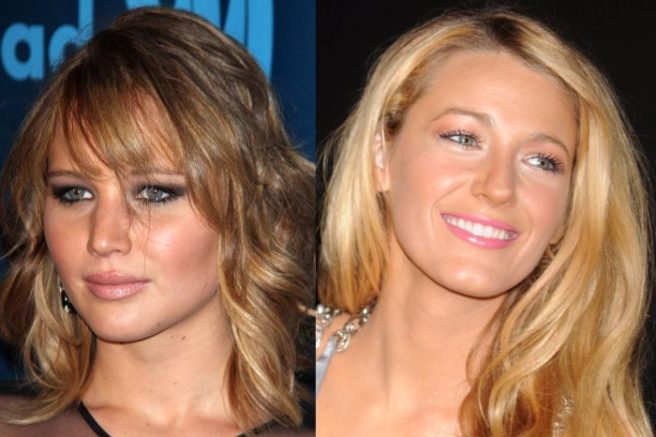 What? Jennifer Lawrence could have played Serena on Gossip girl
It really is hard to imagine what the Upper East Side might have been like without Blake Lively and Leighton Meester, right?
Well, it has been revealed that Jennifer Lawrence was actually desperate to play Serena Van Der Woodsen, in Gossip Girl.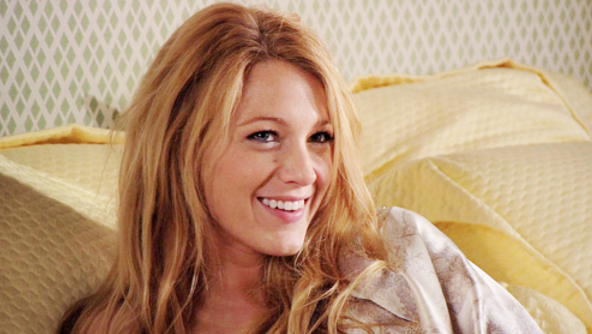 In an interview with Vulture, to celebrate the 10th anniversary of the best show ever, Josh Schwartz (the GG creator) said:
"We did not realise this at the time, but Jennifer Lawrence really wanted to play Serena and auditioned. This story came to us secondhand, but we were told she definitely auditioned and was bummed to not get it."
Now, we love J Law, but we cannot imagine her playing the whimsical rich girl with a penchant for bd behaviour.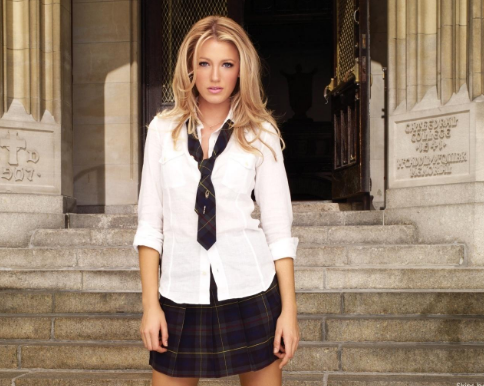 Blake Lively, you are, and ALWAYS will be Serena.
Also, Jennifer would have only been 15 playing the role, which would have been a little bit too young, in our humble opinion.
Needless to say, it worked out pretty good for Jen, as she sits at home polishing her Oscar…
XOXO Gossip Girl.