We actually couldn't agree more: Selena rates her looks out of ten…
She was at the receiving end of cruel internet taunts earlier this year when images of her in a bikini in Mexico surfaced.
Still, Selena Gomez is rightly proud of her figure – and has always steadfastly refused to let petty criticisms relating to her appearance get her down.
Indeed, one Instagram snap that Ms Gomez posted around that time of her Mexican jaunt included the defiant caption: "I love being happy with me yall #theresmoretolove".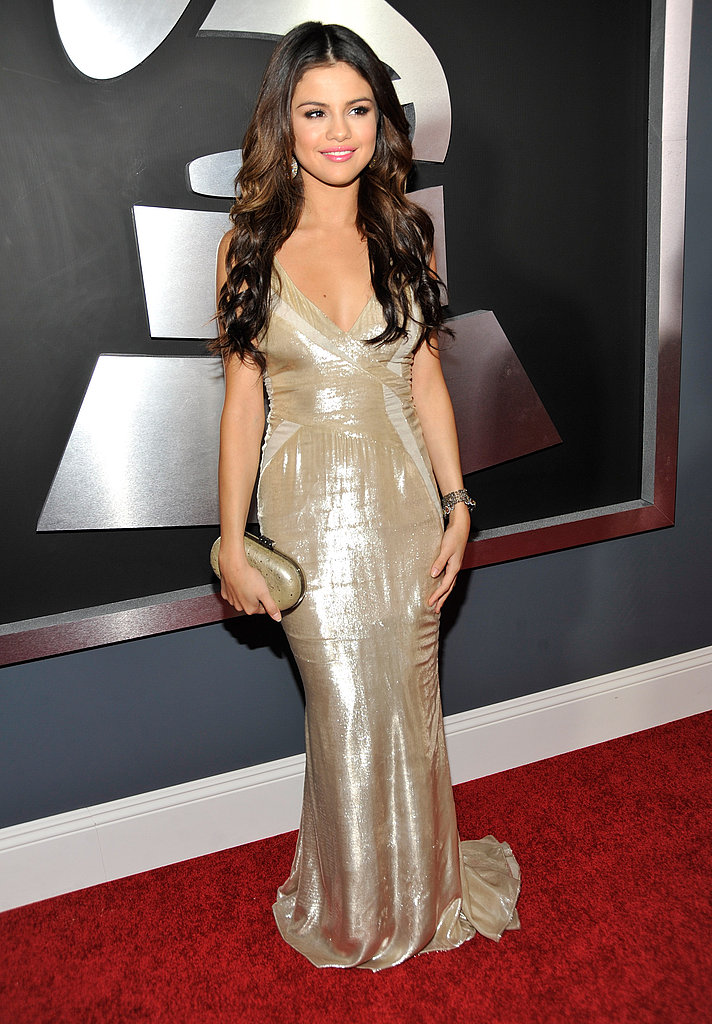 The snap later garnered some 1.5million likes from her fans.
And this week, when asked to rate her hotness on a scale of one to ten, the singer remained refreshingly confident.
"I would say on a premiere day, I would be a good nine," Ms Gomez, who also celebrated her 23rd birthday on Wednesday, mused on Boston 103.3's TJ Show.
Although she went on to admit that, much like the rest of us, she has her off days too.
"And then on my every day I feel like a six," she explained, before quickly adding: "Gosh that sounds so bad. I feel like a six or a seven."
In the end, Selena and the hosts settled that she was a spectacular 9.75.
We couldn't agree more.