We can't wait for this series about rebel royal Princess Margaret
We adored every character in The Crown, from Queen Elizabeth herself to the dashing Antony Armstrong Jones. We even had a soft spot for Tommy Lascelles.
However, there was always one character who stood out from the crowd, the one and only Princess Margaret.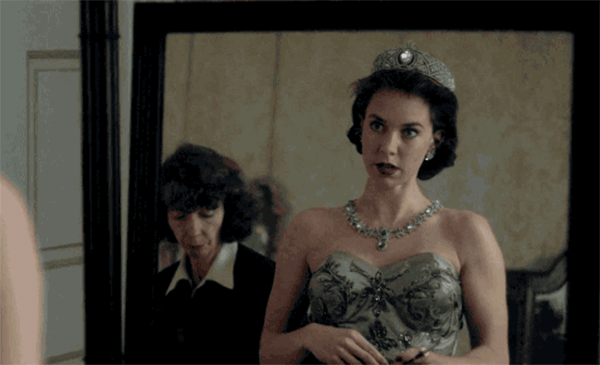 Vanessa Kirby dazzled as the rebellious royal during the first two seasons of the show. We were completely captivated by her performance, but what really grabbed our attention was the troubled life of Margaret herself.
We were stunned by just how devastating Margaret's love life was, especially at such a young age. Our hearts ached for her when she was torn apart from Group Captain Peter Townsend.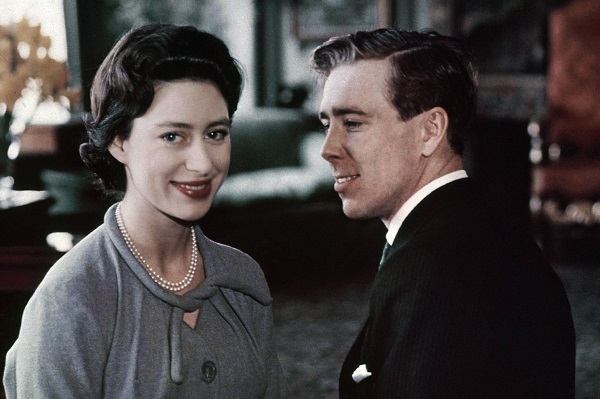 Margaret always felt outshone by her older sister, Queen Elizabeth, and longed to be in the spotlight.
The princess will now have her moment, thanks to the BBC. They are producing a two-part documentary series based on the 'life and loves' of the monarch's troubled sister.
According to The Telegraph, Vanessa Kirby's successful performance in The Crown inspired this documentary series.
The programme is set to feature interviews with various acquaintances of the late princess, including Basil Charles, who once owned a bar on the island of Mustique, where the princess often holidayed.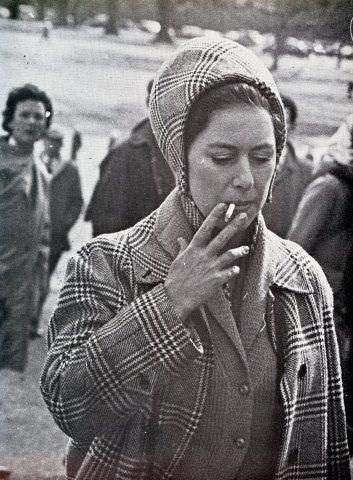 He comments: "She was a trailblazer, she was a little bit of a rebel. She wanted to have the [royal] life but she also wanted to have a normal life."
The series will look at her forbidden love, her rebellious ways and her struggle with living in Queen Elizabeth's shadow.