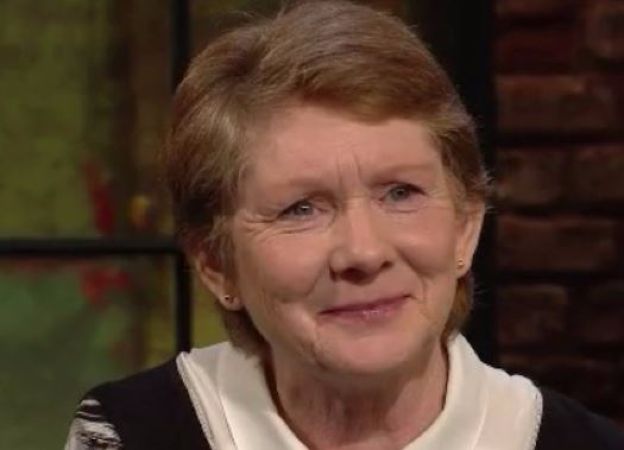 'Truly honoured': Catherine Corless honoured with Human Rights Award
The woman responsible for exposing the 'Tuam Mother and Baby' scandal has been awarded with a Human Rights Award by the Bar of Ireland.
Catherine Corless worked tirelessly over the course of two years in an effort to establish why the skeletons of hundreds of infants had been found in a hole in the grounds of Saint Mary's mother and baby home in Galway.
Struggling to acquire assistance from authorities, Catherine paid €4 per death certificate for every infant who died in the home, and ultimately established that almost 800 children had perished while under the care of the church on that site alone.
Catherine's efforts were brought to national attention in May 2014, and a commission was subsequently established in February 2015.
The commission ultimately confirmed that 'significant" quantities of human remains had been found buried under the Tuam home site.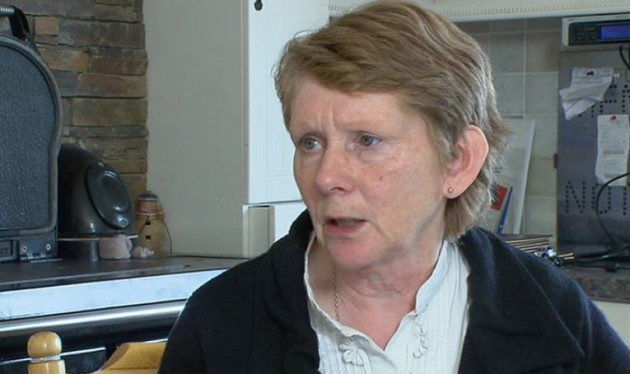 Commenting on the award, Catherine said: "I am truly honoured to receive The Bar of Ireland Human Rights Award."
"My work campaigning on behalf of the survivors of mother and baby homes continues and I hope that this special award will give even more survivors the strength to come forward to tell their story."
"With each and every testimony the truth is uncovered further and our campaign for justice to prevail is strengthened. I share this Award with the all survivors, this is for them."
Paying tribute to the Galway-based historian, Paul McGarry SC, chairman of the council of the Bar of Ireland said: "She has worked tirelessly on their behalf and has shone a light on a dark period of our history, passionately represented the victims and their rights at all times, often in the face of adversity,"