'National duty': Three years behind bars for lawyer encouraging rape
Nabih al-Wahsh has been sentenced to three years in prison after declaring that women should be raped on the basis of what they are wearing.
The Egyptian lawyer was appearing on a television panel show in October of this year when he made comments which sparked international outrage.
Nabih al-Wahsh used a discussion on prostitution to air his repugnant views on females in society, saying: "Are you happy when you see a girl walking down the street with half of her behind showing?"
"I say that when a girl walks about like that, it is a patriotic duty to sexually harass her and a national duty to rape her," he argued.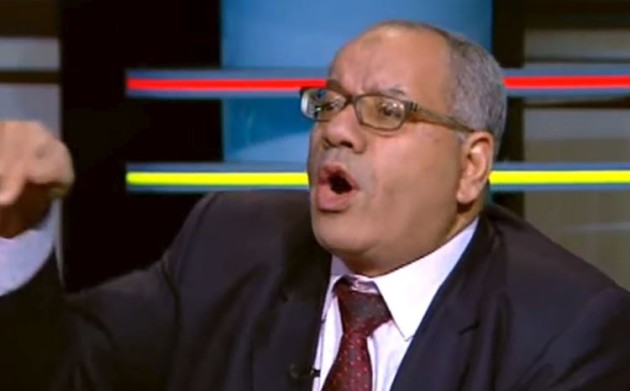 al-Wahsh's horrifying commentary led the Egypt's National Council for Women to file a complaint against the channel on which he appeared, and insisted his contribution violated Egypt's constitution to protect the rights of women.
The lawyer was charged with "publicly inciting to flout the law" and "spreading with malice reports and statements meant to perturb public order … and harm the public interest."
In addition to being jailed for three years, Nabih al-Wahsh must also pay a fine of 20,000 Egyptian pounds.
The three-year sentence was passed in absentia as Nabih al-Wahsh, who was previously released on bail, did not attend the hearing on Saturday.