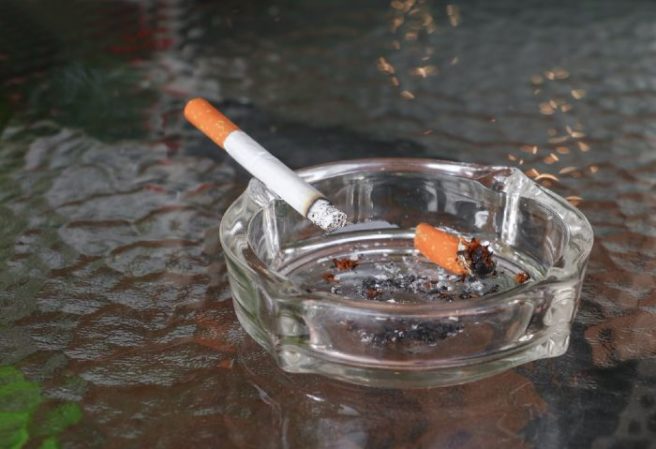 Stamping it out! This European country will soon be cigarette-free
In a move which has made countless headlines this morning, the government in Finland have announced that they plan to make the Nordic country 'cigarette-free' by 2030.
Officials initially understood that it would be 2040 before the goal could be properly realised, but new legislation indicates that the aims can be achieved over the course of the next 13 years.
The country is known for its limited tolerance towards cigarettes. Having banned the advertisement of nicotine products back in 1978, Finland then went on to ban smoking in the workplace in 1995 before implementing a ban in bars and restaurants in 2007.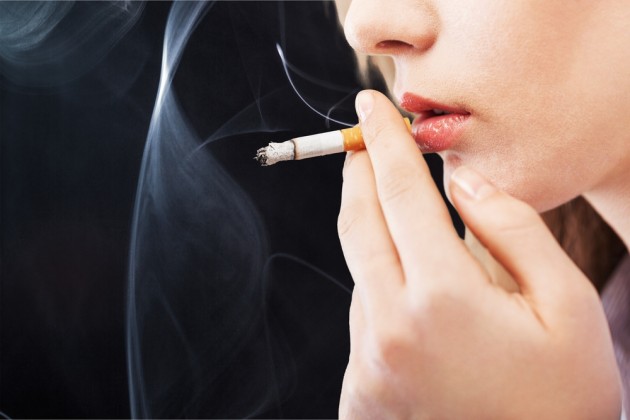 With their 2030 goal in mind, the Nordic version of Business Insider reports that housing associations will enforce smoking bans on balconies as well as yards belonging to the housing complex.
It is understood that capsule cigarettes which activate a taste such as menthol or blackcurrant when squeezed will be receiving an outright ban.
Further to this, retailers will be charged for selling nicotine products and considering the increase in cost, this will render the endeavour almost non-profitable for retailers.