This ASOS complaint in the style of Eminem's 'Stan' is pure GOLD
So, online clothes shopping is a super convenient way to stay on trend when you simply don't have the time to tackle the high street.
However, returning ill-fitting items can be extremely frustrating – especially when the process gets delayed.
One ASOS customer who recently suffered this minor annoyance is Stephen Cannon, from Workington, England.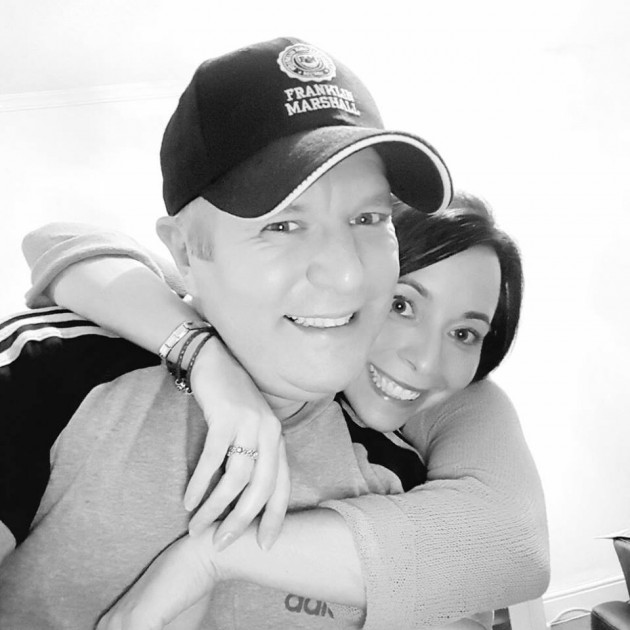 Stephen got in touch with the online retailer to inform them that his product exchange had been delayed – but this was no ordinary compliant.
Determined to create some fun from the situation, he wrote his message in the style of Eminem hit, Stan, and oh boy, are you in for a treat.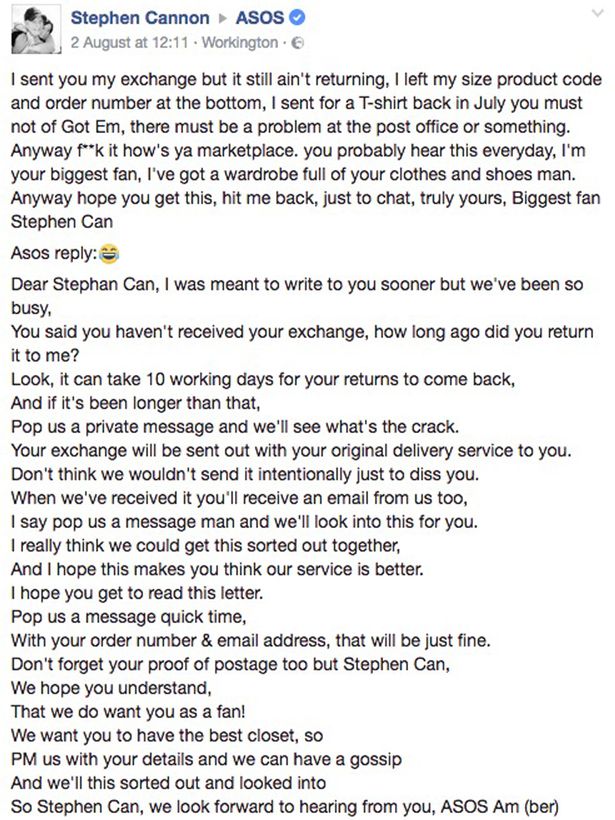 The good folks over at ASOS even took the joke one step further, giving Stephen a perfectly lyrical, yet professional response.
Stephen then shared the exchange in Facebook, and for that, we are forever grateful.