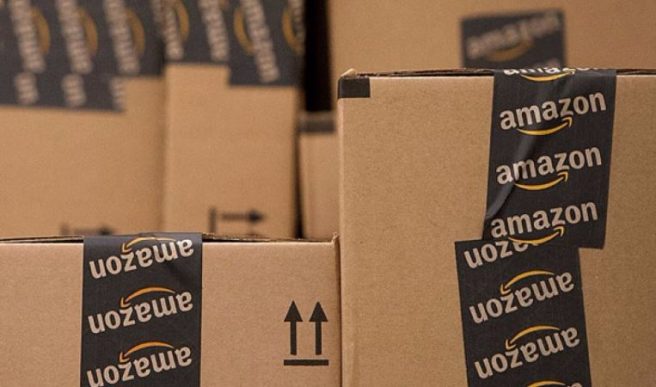 This Amazon worker included her engagement ring… in a delivery
Look, there's no doubting that engagement rings are a pricey business.
But much more important than their cost price is their sentimental value, as anyone who has placed a diamond on the ring finger of their left hand will attest.
So, when Amazon worker, Tatiana Fernandez, realised she had misplaced her's during a recent work shift, she was understandably devastated.
Despite enlisting the help of her colleagues and fiancé, Stuart, at the packing process in Scotland, the newly-engaged woman was unable to find the ring, and eventually had to admit defeat, and accept she was unlikely to see it again.
Until it turned up in the home of Stephanie Healiss 200 miles away, that is.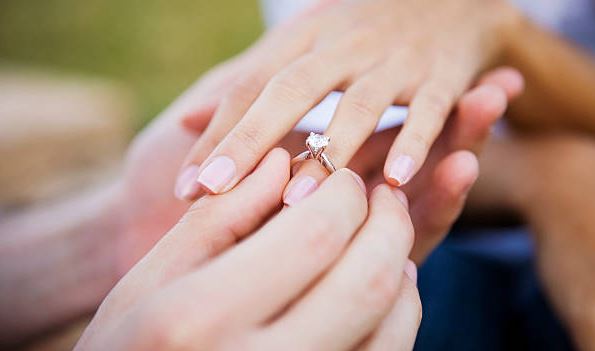 According to The Independent, Stephanie was taken aback to find the ring in a package of books she ordered from the international retailer, and was determined to reunite the jewellery with its owner.
"I was surprised, yes. I could tell the ring had a great deal of sentimental value and know from my own experience that things like that cannot be replaced," she said.
"That's when we decided to contact Amazon. I am so pleased it's been returned safely and wish Tatiana and Stuart all the very best for their wedding day," Stephanie added.
Tatiana could not be more grateful, saying: "When I realised I'd lost my engagement ring, I went through a range of emotions, from sadness to anger at myself for losing it. I honestly thought it had gone forever."
"When our leadership team got in touch to say a customer found it in their package, I couldn't believe my luck. It's such a relief to get my ring back and I'd like to say a heartfelt thank you to our kind customer for returning the ring to me."
And that, ladies, is your heartwarming tale for today.