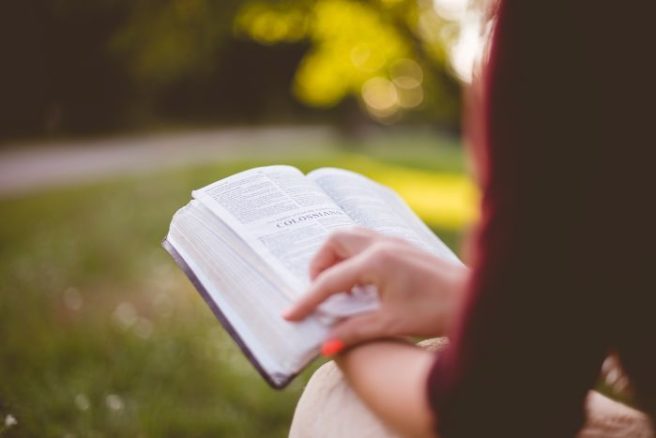 The Surface Breaks: A twisted and empowering take on a fairytale
Disney movies were a staple part of my childhood, and there was one in particular that made me dream of life under the sea. The Little Mermaid has always been one of my favourite Disney movies with its catchy soundtrack, the colourful setting, and Ariel- the determined and caring mermaid.
The original tale comes from 1837 when Hans Christian Andersen penned a gripping fairytale about a young mermaid who is willing to give up everything for the man she loves.
Fast forward to 2018 and Louise O'Neill has released her own adaption of the classic fairytale. Her twist on The Little Mermaid takes place under the waters of the Irish coast. We meet the teenage mermaid Gaia, who dreams of escaping to the surface, away from the clutches of her horrid father.
The tale is similar to the Disney classic with Gaia falling for the handsome human boy and decides to give up her tail for legs, however, what West-Cork writer O'Neill does is trickle the tale with meaningful feminist messages.
It's the fairytale every young woman needs to read. Gaia's naivety shows us just how easily love can fool us. As kids, we fell for the dashing Prince Eric, but the male protagonist in this story will leave you feeling seasick.
The Surface Breaks is dark and will make you feel uneasy at times, but that discomfort is necessary because it shines a light on the horrid issues women have to deal with today, including sexual assault and being disrespected solely because of our gender.
This retelling of Hans Christian Andersen's story is a thrilling read, and the powerful ending will leave you gasping for air
The Surface Breaks published by Scholastic is available for €12.99 at Dubray.