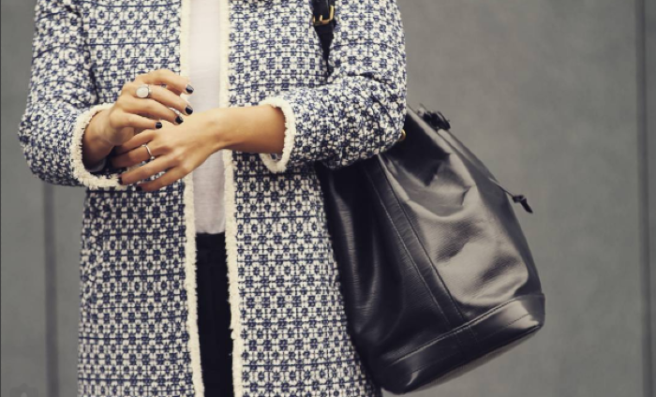 The most popular style item ever? THAT Zara coat is BACK
Love it or hate it, there was one fashion item that was seen on everyone and their mother last summer.
That Zara coat is back in store, and fans of the garment are more than excited.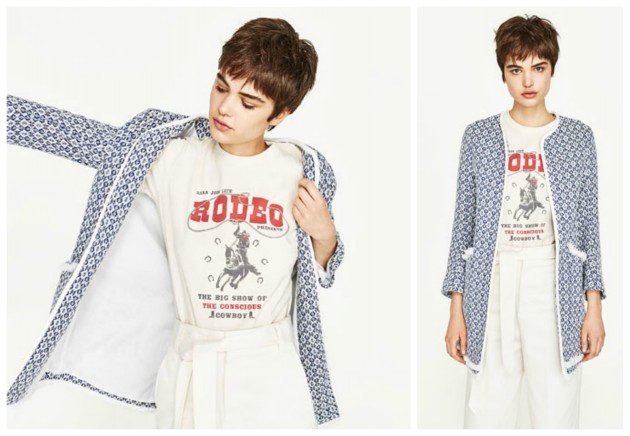 Coat €69.95
The "Frayed Printed Coat," other wise dubbed as "that coat" is so popular that it even has an Instagram dedicated to its oh so fashionable existence.
The account, which has over 8,000 followers, documents the adventures of the coat all over the UK, posting images of bloggers wearing it and even mere mortals donning the garment in the wild.
The account keeps fans of the coat up to date on when it is in store, and once you are aware of the existence of the coat, you can never un-see it.
Prepare to spot it on the Luas, in St Stephens' Green on a sunny day and all over Grafton Street.
That coat now also has an equally as stylish sister which comes in red rather than the classic navy.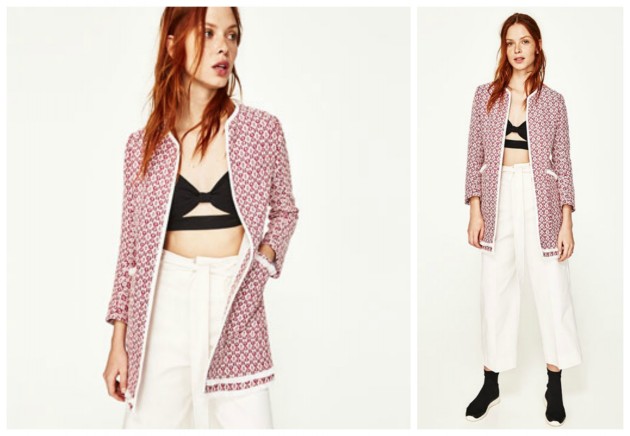 Coat €69.95
We love both styles, and the thought of owning something as ionic has us very excited.
We're sure this new drop of coats will sell out as quickly as the first.
Feature image: Instagram / foundbyheart