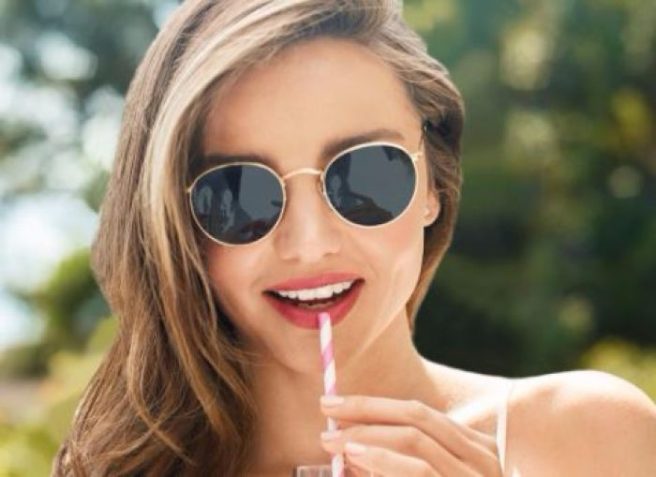 So, the internet is obsessed with Miranda Kerr's wedding dress
It's been two months since Miranda Kerr wed Snapchat founder, Evan Spiegel, and ever since the pair met at the top of the aisle, her fans and followers have been only dying for a glimpse of the chosen gown.
And today, the 34-year-old Australian model put an official end to the suspense.
Taking to Instagram to share a series of shots from her big day, the Victoria Secret Angel looked every bit as beautiful as you would have expected.
Opening up about the design which she wore in front of 35 guests at an intimate ceremony in Los Angeles, Miranda admitted the gown exceeded her expectations.
"I think it's every girl's dream to have Dior design her wedding dress. " Miranda said during an interview with Vogue.
"I wanted a dress that fully covers you and creates a sense of mystery and purity." she added. "I've had a lot of fun with fashion, and I used to be more wild, free and bohemian. But in this period of my life, my style is more pulled back."
Offering an insight into her fashion influence, she continued: "My greatest sources of inspiration have always been Grace [Kelly] Audrey Heburn and my grandmother."
"Honestly, I couldn't have imagined a more beautiful wedding dress." she admitted.
The three uploads have amassed more than 1,000,000 likes since their upload in recent hours.
Miranda, who was once married to Orlando Bloom, has been inundated with compliments from the public, with one person writing: "I'm in awe. So stunning, elegant, simply beautiful."
We're with them on that.