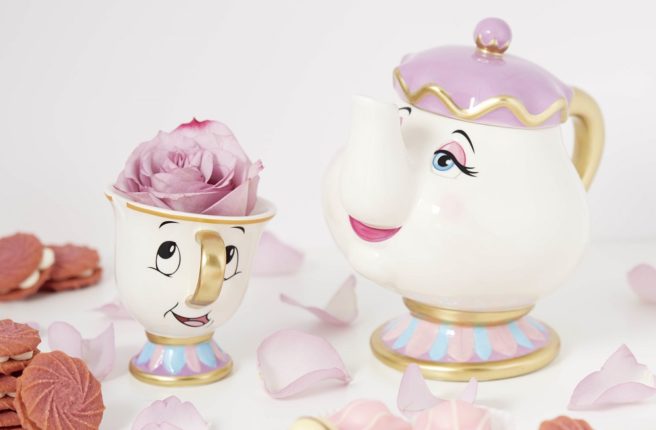 The Chip Cup returns to Penneys as part of a new Disney collection
Penneys have been killing the Disney game lately and we honestly couldn't be happier about it.
Whether it's a cosy new pair of PJs or a travel mug to sip our morning coffee from, there's very few (if any) pieces of Disney merchandise we'd turn our noses up at.
Having said that, there is one particular item we've been dying to get out hands on, and fingers crossed we'll finally nab one this time.
That's right. The Chip Cup is coming back to Penneys and it's brought some other Beauty and the Beast friends along with it.
Take a look at the adorable new collection: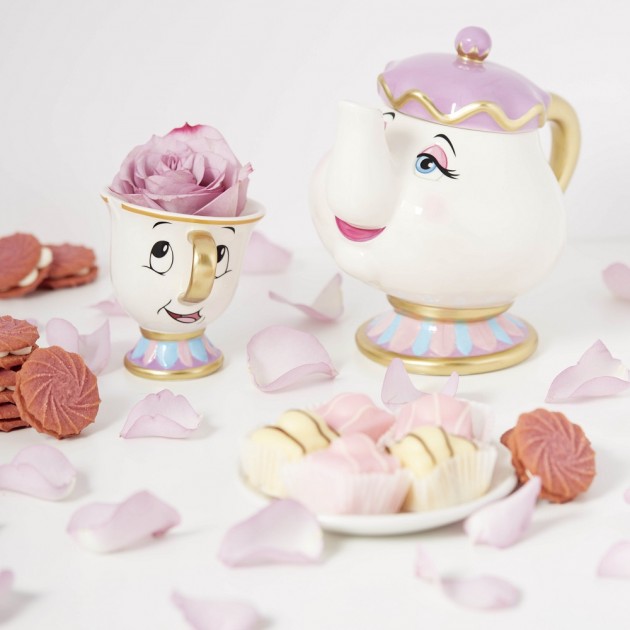 Chip Mug – €5.00, Mrs Potts Money Bank – €8.00
Chip PJ top – €7.00, Chip PJ bottoms – €10.00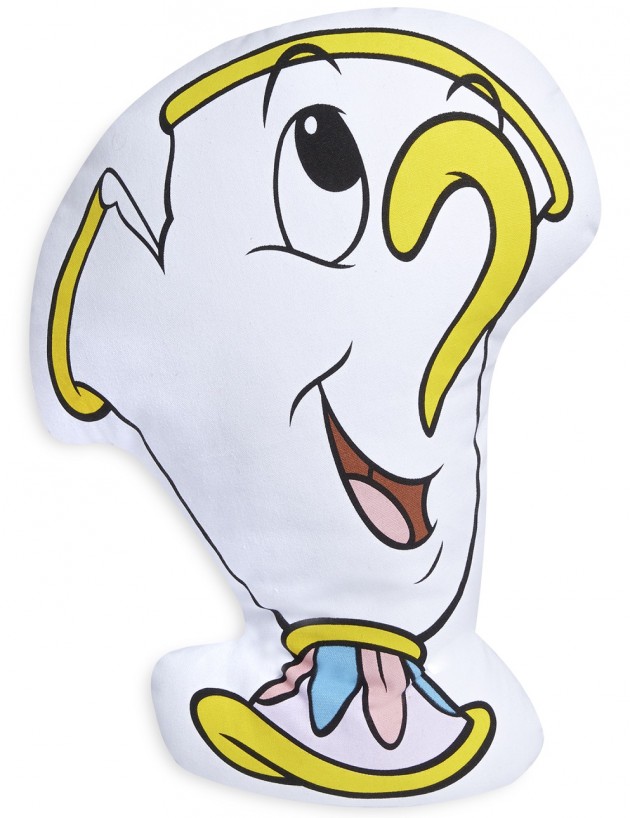 Chip Cushion – €6.00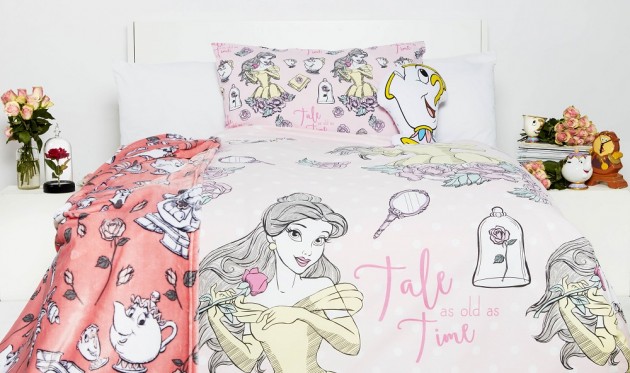 Throw – €8.00, Duvet set – €20.00, Cogsworth Clock – €8.00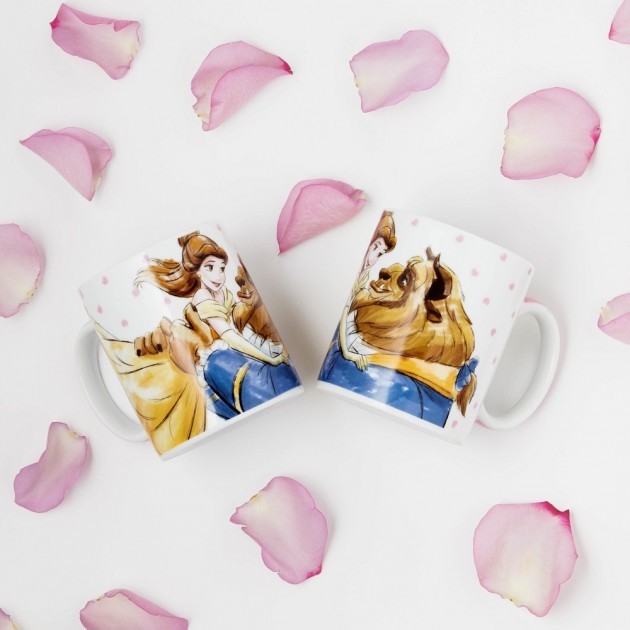 Mug Set – €5.00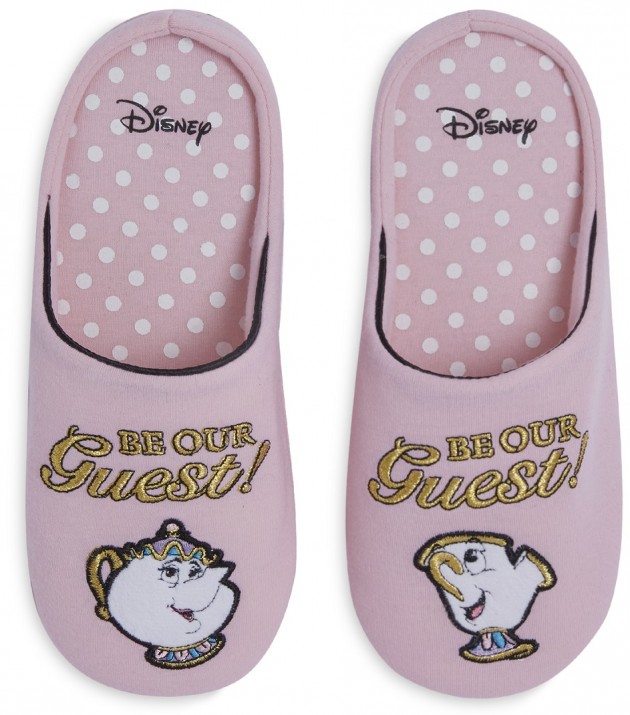 Be Out Guest Slippers – €6.00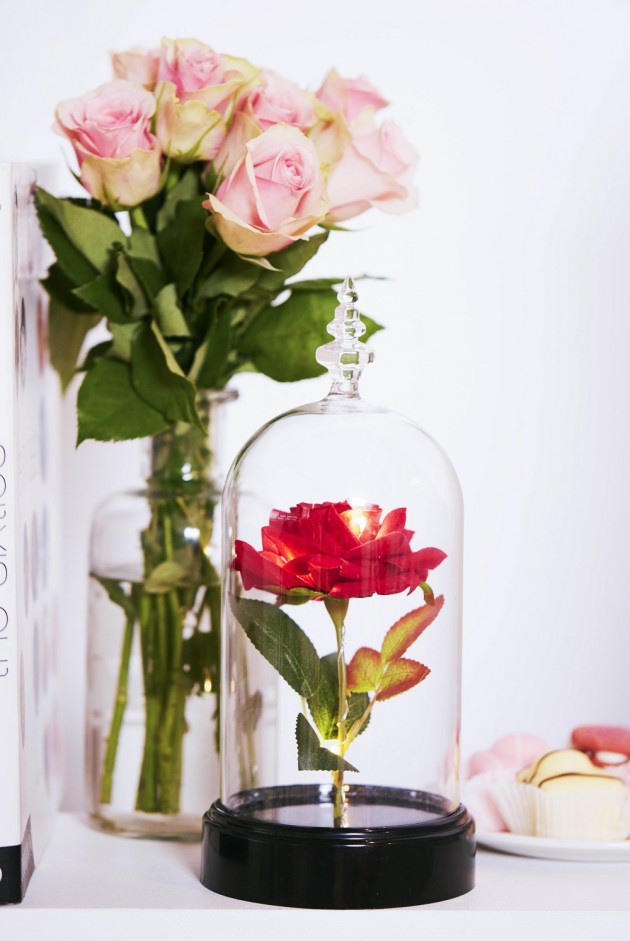 Rose Bell Jar – €10.00
All stock is due to hit stores late June/ early July, expect the Cogsworth Clock which will be available this September.
See you in the queue!