What's your flavour? Ireland's fave chicken wings have been revealed
Whether it's buffalo, honey garlic or hot and spicy, Ireland is crazy for chicken wings according to new research from Musgrave Marketplace. Ireland's leading wholesale supplier to foodservice, retail and SME businesses is reporting that sales of chicken wings have risen to an all-time high of 100,000 per week, or a staggering 5 million per year, which equates to 510 tonnes of chicken wings.
According to a survey of over 200 Musgrave MarketPlace customers, Ireland's favourite chicken wing flavour is hot and spicy (44 percent) followed by barbecue (25 percent) and buffalo (19 percent). When it comes to accompaniments, 60 percent of Musgrave MarketPlace customers serve their wings with garlic mayo. Other popular flavours which feature on menus across Ireland include blue cheese (44 percent) and ranch (12 percent).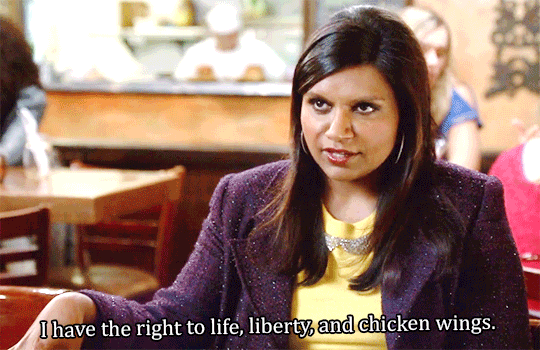 There is no sign of the demand for the delicious dish waning as 40 percent of respondents say that chicken wings are among the top five most popular dishes served in their establishment, with a further 15 percent stating it is the most popular item on their menu.
Musgrave MarketPlace can also reveal that when it comes to drumstick vs flat piece as the preferred part of the wing, the traditional drumstick is the firm favourite with 60 percent of the vote. Despite the fried foods long history in Ireland, the popularity of chicken wings has grown substantially in recent times with over 81 percent of those surveyed having added wings to their menu in the last ten years.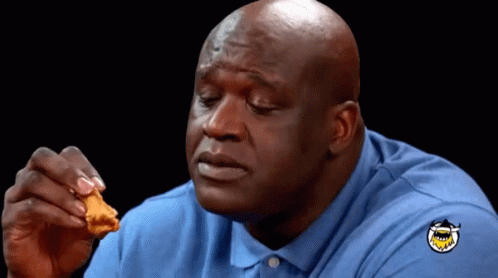 Commenting on the research findings, Desi Derby, Marketing Director at Musgrave MarketPlace, said: "The chicken wing has come a long way from a butchers off-cut to one of the most popular items on most menus. Chicken wings are a very versatile product, and a great vehicle for flavour. Easily adaptable to fit most food trends from high protein to gluten free, it's great to see our growth in sales to over 5 million wings per year".
Musgrave MarketPlace are proud to be chicken wing supplier to Dublin chicken wing institution, Elephant and Castle. Since opening its world-famous Temple Bar restaurant in 1989, Elephant and Castle has become renowned as the home for wing lovers.

Speaking on the event, Ronan Gleeson, long standing team member at Elephant and Castle Templebar said: "We are delighted to celebrate National Chicken Wing Day again this year at Elephant and Castle. We are very proud of our flavoursome original basket of wings, perfected in 1989, which has become one of Dublin's favourite dishes. We are looking forward to commemorating the day in our original Temple Bar restaurant as well as our new Monkstown and Rathmines branches".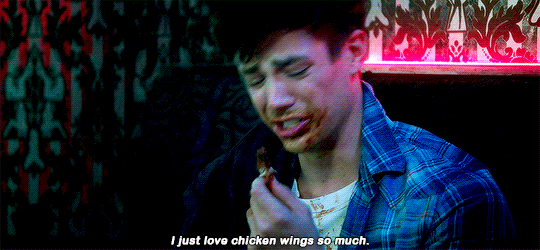 Musgrave MarketPlace are also encouraging their customers to join in on the celebrations for National Chicken Wing Day by visiting their pop-up restaurant in their Ballymun branch. All proceeds from the event will go to their charity partner, The Irish Society for Autism.
National Chicken Wing Day takes place on July 29.