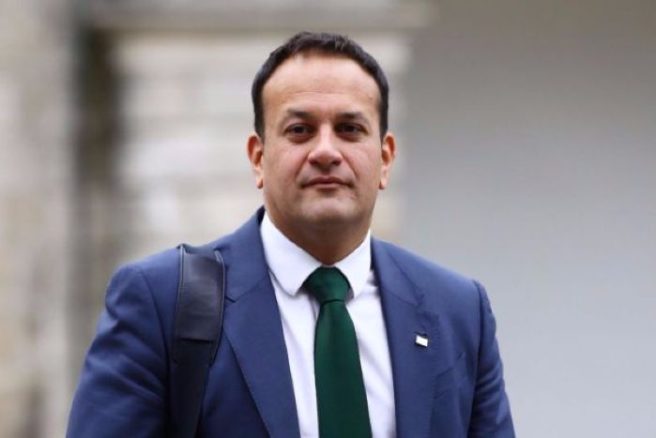 Taoiseach Leo Varadkar will speak to POTUS Donald Trump today
New Taoiseach Leo Varadkar will have his first official phone call with US President Donald Trump today.
The call is set to come in around 4pm today.
This will be Varadkar's first official phone call with the US President since taking over the reins from Enda Kenny as Taoiseach.
The call comes as the POTUS has been given the green light to introduce his travel ban.
According to CNN, the US Supreme Court is 'allowing the ban to go into effect for foreign nationals who lack any "bona fide relationship with any person or entity in the United States."'
The ban has been reinstated until autumn.