This was one internet meme that managed to divide offices, families and relationships all over the world.
'The Dress' has become the latest in pop culture moments that has been appropriated as a Halloween costume, because that is the world we live in. However, this version of the dress is slightly different.
Rather than boggle the minds of Halloween party guests everywhere, the people at Yandy have come up a design that features both versions of the dress. It is both black and blue AND gold and white.
Available for €40 online, the dress is described on the site as follows:
"Start the debate all over again in this "What Is The Color?" dress costume featuring a split blue/black and gold/white design that's sure to make you the talk of the party."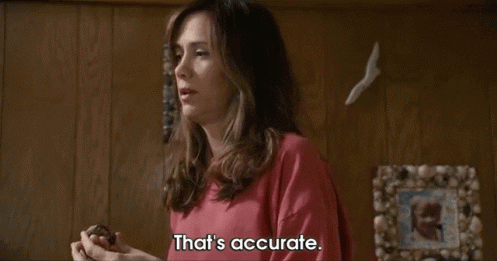 So basically, anything can be transformed into some type of 'sexy' Halloween costume then. Delightful.
In case you forgot the kind raging debate that the dress famously sparked earlier this year, then allow internet users to remind you of all of the glory:
Saw a fistfight at Starbucks over the dress

— Molly (@Molly_Kats) February 27, 2015
Tumblr knew what was happening: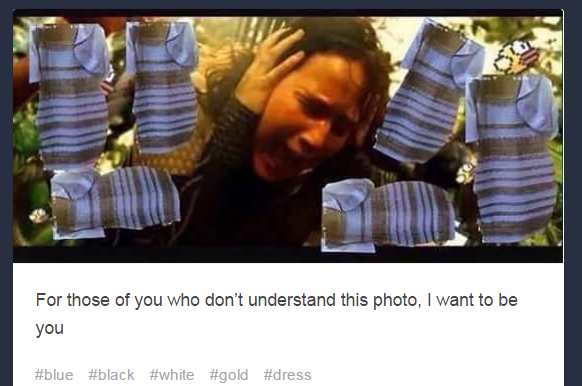 We thought it was finally over:
RT if you've been personally victimized by #TheDress pic.twitter.com/Wf0nivekZU

— Lazy Student (@lazycollegeduff) February 27, 2015