Here we go again.
First it was the dress, then it was the flip-flops and now there's another ambiguous photo dividing opinion online.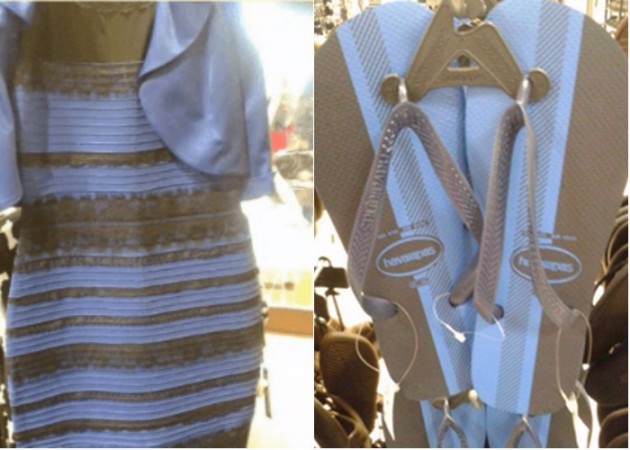 Twitter users have entered a huge debate over the background of the photo below.
Some are saying it's a river, while others are adamant it's a wall.
What do you think?
We are so confused Is this a river or a wall? pic.twitter.com/OdCIHtaySN

— Jodel (@jodelapp) May 19, 2017
We can see where the confusion lies.
Either a river or wall would fit nicely into the outdoor picnic scene but the angle makes it difficult to determine.
And now, just like every optical illusion – everybody's got an opinion.
@jodelapp River of course.

— rteamx (@rteamx) May 21, 2017
@jodelapp Its a wall if u look down at the bottom left corner u can see a shadow on the wall from a plant

— keith bonham (@BonhamKeith) May 19, 2017
@jodelapp It's a river!

— Juan Rondon (@jrondon2002) May 20, 2017
Some even got technical about it.
@jodelapp A white WALL. If it were a river (=0 degrees) then the picnic tables would be sloped and nothing would stay on them =(30 degrees). ???

— Richard Melville (@hafbrain) May 21, 2017
@jodelapp It's a River, I've circled a boat and the plants on the other side pic.twitter.com/ivAeaEWU7t

— †Pàigè† (@JustSomeGurlie) May 22, 2017
After a brief office poll, we here at SHEmazing HQ are team wall all the way.
What do you think?