US President Donald Trump and Russian President Vladimir Putin will meet in person for the first time today.
The meeting is set to be one of the most anticipated meetings of the year.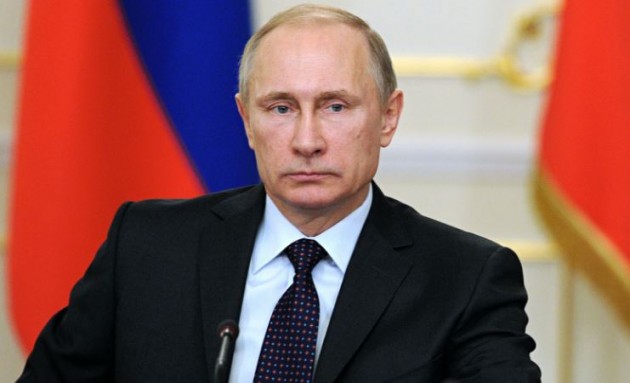 According to POTUS Trump, the aim of the meeting is to find harmonious ways of working with Putin from better USA-Russia relations.
Investigations into Russia's involvement in the USA presidential campaign are ongoing.
The meeting comes as the G20 Summit of world leaders kicks off in Hamburg.
The G20 Summit was met with mass rallies in which 76 police officers were injures. The rallies are set to continue today.