OK, we appreciate that Halloween is months away, and we may not really need to dress up as a unicorn until then.
HOWEVER, we really felt that this amazing hair tutorial was too good to ignore.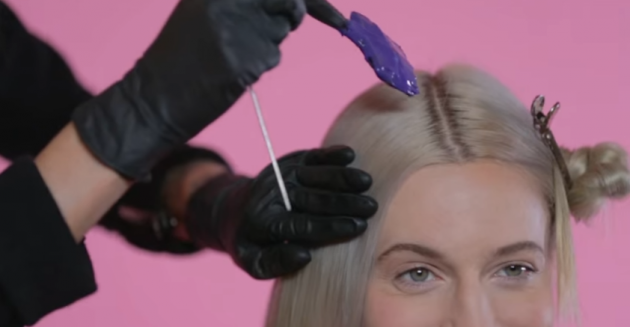 The wonderful people behind the YouTube channel Turnt Beauty recently posted a fabulous hair tutorial, which shows viewers how to achieve unicorn hair.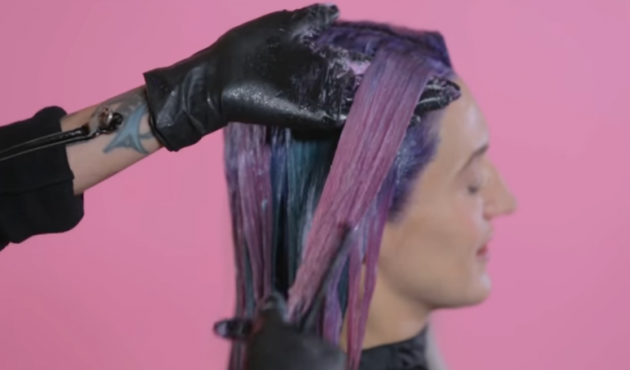 We're not talking about that classic pastel dye-job that we love, we're talking a full-on UNICORN HORN and everything!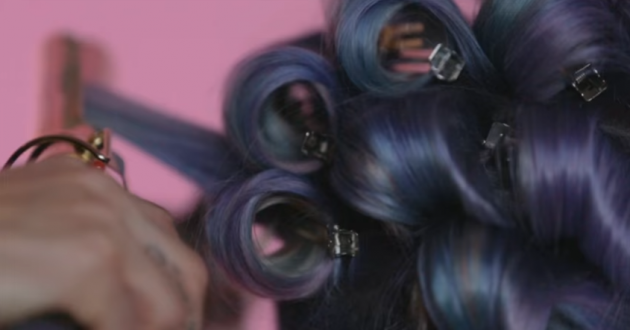 The model gets her hair dyed and up-styled in the most amazing way ever, and the results are magical.
Our ONLY suggestion would be to maybe splash some glitter onto the hair, you know yourself.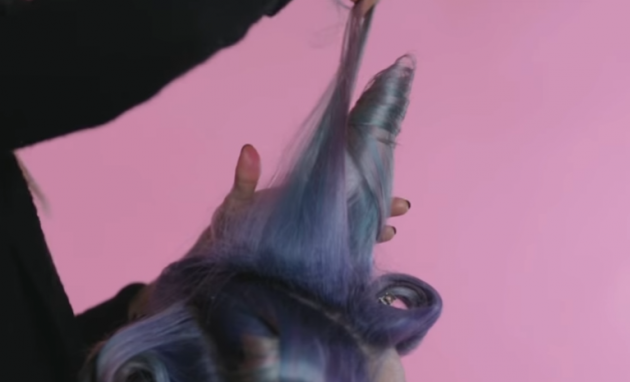 Other than that though, this hair is FLAWLESS.