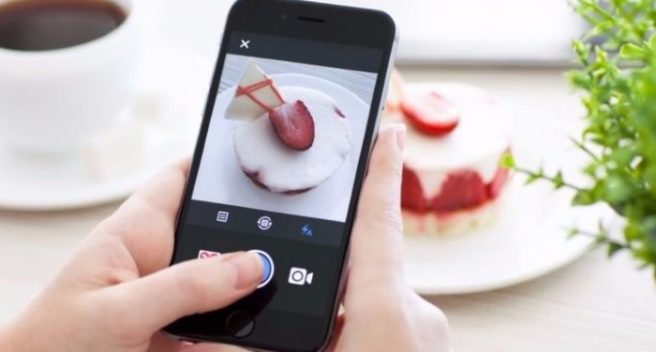 Oh Instagram, the ultimate photo sharing app where putting your best photo forward is the aim of the game.
Bloggers and celebs have some of the most uniform, beautifully presented feeds going, much to the delight of their fans.
Everyone wants an aesthetically amazing Instagram feed, and there is one app in particular that gets a lot of credit for helping the influencers of the world achieve their perfect photo sets.
VSCOCAM is the reigning champion when it comes to gorgeous Instagram feeds, and bloggers the length and breath of the globe have been utilising its extensive range of filters since it landed in the app store.
The app allows you to look at the photos you want to upload, giving you an idea of where you want them to be placed on your feed, and plays host to a hell of a lot more filters than the actual Instagram editing suite.
Like Instagram, the level of saturation of each filter can be adjusted according to your personal preferences, and they're all pretty different to the ones available on the social media sharing app.
F2 and G3 are particular favourites of fashion bloggers for making outfits and flat lays pop.
The app also has all the basic editing options, like contrast, saturation, brightness, shadows and many more.
Irish blogging veteran Anouska Proetta Brandon definitely knows how to take a great photo, and had previously credited VSCO cam to helping her achieve the perfect feed.
"Consistency is key with your Instagram," said Anouska, speaking at the Irish Blogger Conference in January.
"Don't post random photos. Be consistent and think about aesthetics," she said, citing a well-planned photo layout as the best way to increase your follower count.
While we love the freedom of adding photos whenever we please using Instagram's built in editing suite, VSCO has some pretty lit filters.
We may have to start using it if we want a blogger-worthy Insta feed.