Summer is the perfect time to drag yourself out of a reading slump. I know how easy it is to give up on the book you're reading and waste hours away watching Netflix. There have been many times when I'm curled up on my bed, with an episode of Queer Eye playing on my laptop, when all of a sudden I spot the abandoned book at the end of my bed.
I am the biggest bookworm, but I have to admit there have been days where I toss my book aside so I can binge watch a new medical drama or re-watch Gossip Girl for the thousandth time. However, my latest read has dragged me out of that lazy reading slump.
I picked up a copy of The Guernsey Literary and Potato Peel Pie Society from my local charity shop for a mere €1. I've heard wonderful things about the historical novel, and once I discovered that it was an epistolary novel I knew it was going to be such an enjoyable read.
An epistolary novel is written as a series of documents, most commonly letters, which makes the reading experience that little bit easier as it feels more personal.
The story is set during 1946 where we meet Juliet Ashton, an accomplished writer. In the past, the writer has penned a book full of comedic columns that she wrote during the second world war under the pseudonym, Izzy Bickerstaff.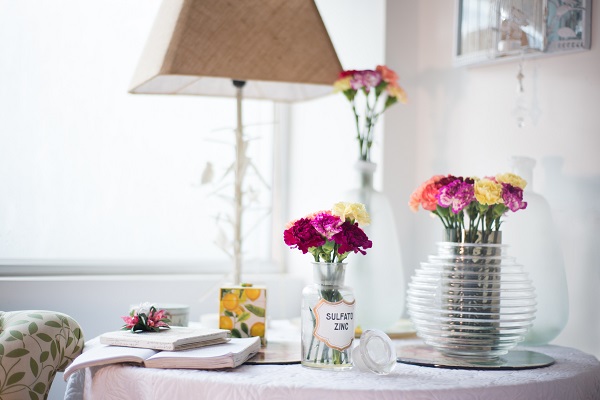 Juliet realises that it's time to write a story under her own name and her creativity sparks when she receives a random letter from Dawsey Adams, a member of The Guernsey Literary and Potato Peel Pie Society, which began as a cover for residents who broke curfew during the German occupation of Guernsey.
Juliet realises that this is a story the world needs to know and starts writing to the rest of the society.
After exchanging letters with the society for some time, Juliet decides to head to Guernsey to conduct research for her book, but her life will change drastically when she steps foot on Guernsey.
What you'll love the most about this book is how the characters feel like old friends. The authors reveal so much about everyone in the novel in a subtle but powerful way.
Plus, the book is packed with information about World War II so history buffs will love it. There are times when details about the occupation of Guernsey can be a tad overwhelming, but they only add to the story.
The characters, the plot and the style of the book are a joy, but what really gets you is the lesson it teaches you.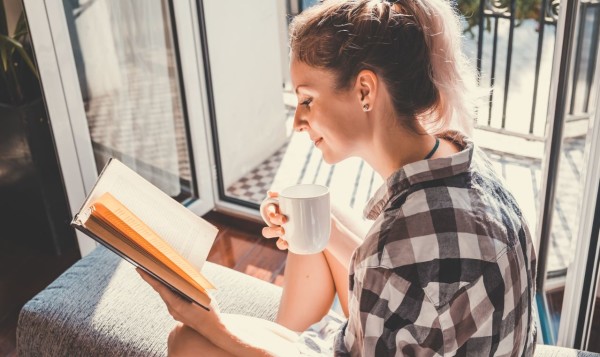 The Guernsey Literary and Potato Peel Pie Society teaches us about the importance of standing up for others no matter what.
One character, in particular, Elizabeth McKenna, will show you that loyalty means everything, especially in times of distress. She showed me that you should never let anything or anyone strip you of your character, even in the darkest and most dangerous circumstances.
The Guernsey Literary and Potato Peel Pie Society published by Dial Press is available here.