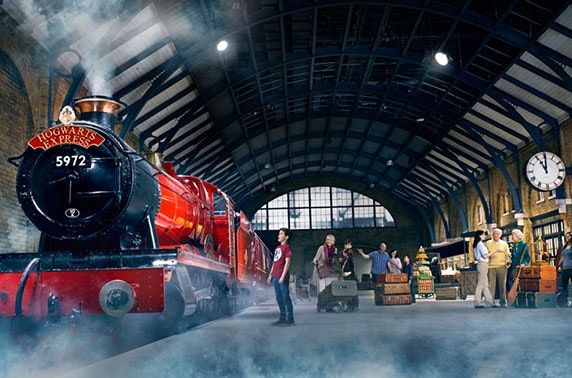 Potterheads rejoice!
It's time to put all that wizarding knowledge to good use because the good folk over at the Warner Bros Harry Potter Studio tour are looking for new recruits.
Applicants should have enthusiasm and personality in bucket loads as well as a flair for customer service and a passion for all things magical.
There are a number of positions available including Interactor, Sales Associate and Warehouse Associate, and according to the tour's official website, there will an assessment day held on Friday September 22 – so you better get a move one.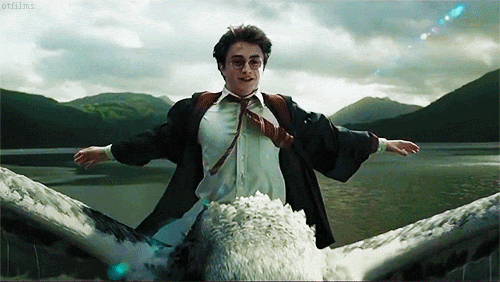 The official job description reads:
"The warm welcome that visitors receive from all our employees makes a huge difference to their excitement and enjoyment of the Studio Tour. If you have enthusiasm, personality and a flair for customer service, this could be the place for you with either a full-time, part-time or seasonal role.
"Our Visitor Hosts are the frontline team, responsible for meeting, greeting and assisting our visitors upon arrival and again when they depart. Our knowledgeable Interactors are full of behind-the-scenes filmmaking secrets which they are eager to share, and our Retail Associates help visitors find the perfect souvenir following their special day with us."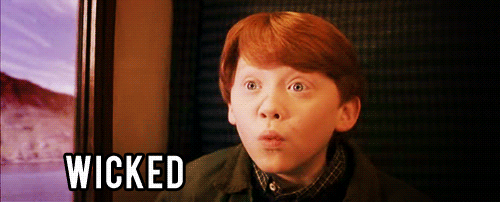 And while successful applicants will need to relocate to London, we're pretty sure we'd be willing to make that sacrifice.