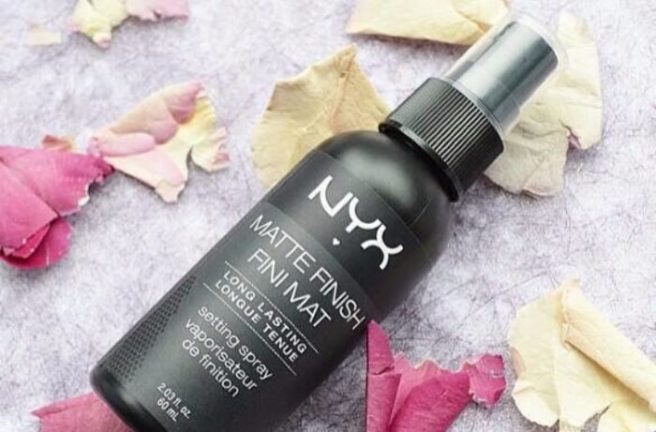 We all have that one beauty product that is our complete ride or die.
Whether it's that perfect long wearing foundation or that red lippie that looks perfect with your complexion, some products deserve the praise that is heaped upon them.
One setting spray got an unusual but ultimately positive review from an awed purchaser, which is now going completely viral.
Hahaha this setting spray review on #Ulta though pic.twitter.com/oVr2isGOJU

— Jeffree Star (@JeffreeStar) August 16, 2017
The review, left on the Ulta website, comes from a makeup fan who went through quite an ordeal, makeup intact.
'I was hit by a car and through the hit itself, the rain, the ambulance ride, and the hours in the hospital my makeup stayed completely intact the entire time,' reads the review from a user known only as Sofia.
'When I was discharged from the hospital I had to take off my makeup and none of it had moved.'
'If this setting spray can survive being hit by a car then that's all the proof I need and I'll definitely be buying it again.'
Needless to say…. I ordered this setting spray.#TooReal #FiveStars #Ulta pic.twitter.com/wlxIsUF77Z

— lauren (@laurrkat) August 13, 2017
The NYX Professional Makeup Matte Finish Makeup Setting Spray has been getting quite a lot of attention since the review did the rounds online, after the review was shared by makeup mogul Jefree Star.
We may have to pick up a bottle for ourselves after that.
Feature image: beauty_ladies_shop88