The round bag is huge right now. Everyone wants one and anyone can have one.
From the budget to the high-end shopper, it's definitely on everyone's wish list.
The perfect bag can jazz up any outfit. So, why not transform that tired black dress for spring with a statement bag for a completely different look?
Practical and versatile, the circle bag is small enough to look unique, but big enough for those all-important essentials.
There are plenty on offer, from the affordable high street names to the indulgent splurge-worthy brands.
Here are five we've rounded up for your shopping pleasure:
1. Elegant style
Vivienne Westwood is a style icon, so carrying this bag is sure to make a statement.
Derby round plaid print faux leather bag €150.00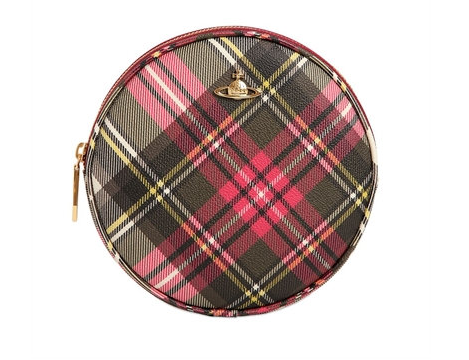 2. On a budget:
Everyone can try this runway trend with this affordable Military style bag available from Romwe.
Green metal charm studded round bag €19.06
3. Sheer indulgence:
What gal hasn't dreamed of owning a Chanel number? Better start saving for this pricey number. It is a beauty though.
Chanel Vintage, Round vanity tote €6807.00
4. Practical and affordable:
This basic number from NastyGal is perfect for trialling the trend if you're not sure of it…
Whip It Cross-body bag €37.00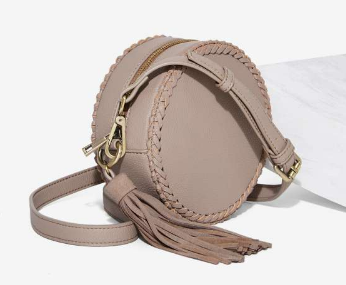 5. Attainable chic:
This doll face leather bag is a style staple from Irish fashion designer Lulu Guinness.
Lulu round leather cross-body bag €180.00