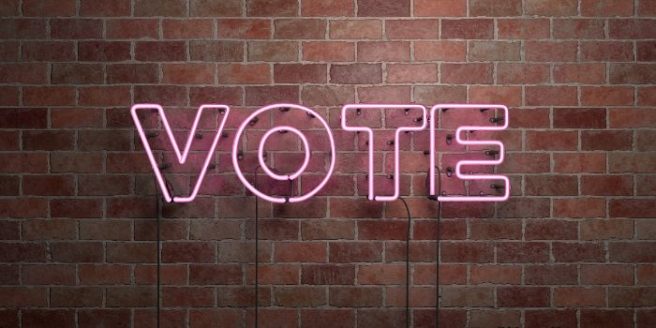 Today, the Together for Yes campaign launched a Register4Yes registration drive.
The drive aims to encourage people to make sure they are registered to vote ahead of the deadline on May 8, to vote in the referemdumto repeal the 8th Amendment on May 25th.
There are 122,000 young people who have turned 18 since the last general election who are eligible to vote.
Overall, 466,000 young people between the ages of 18-25 are currently eligible to vote in Ireland if they are registered.
Any person who turns 18 before the referendum on May 25 is also eligible to register in advance of the deadline.
'This is a once in a lifetime opportunity to vote for a more compassionate and caring society,' Laura Harmon, Together for Yes Mobilisation Team Lead said.
'Nobody under the age of 50 has had a chance to vote on this issue.'
'We are encouraging everyone, especially young people and those who have changed address recently, to make sure they are on the Supplement to the Register of Electors before the deadline of May 8 so that they can vote Yes on May 25.'
Annie Hoey, Together for Yes Canvassing Coordinator said: ''Young people have a critical part to play in this historic referendum and Together for Yes is urging them to make sure they are registered to vote so they can vote Yes.'
Get on to www.checktheregister.ie or ring your local authority and confirm if you are registered to vote.