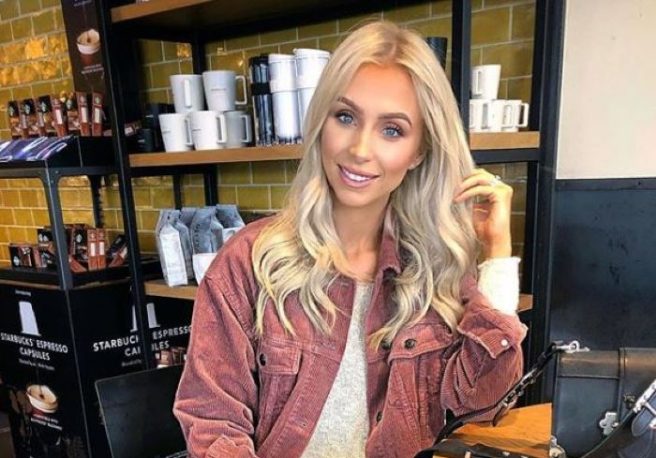 Rosie Connolly has shared the most beautiful pregnancy update with her fans. The Irish blogger looked as stunning as ever as she hit the 18-week mark in her pregnancy.
The mum posed in a black underwear set for the snap: "Little lady has done some serious growing this week…"
We can't get over how incredible Rosie looks. The soon-to-be mum-of-two is simply glowing.
The influencer admitted she has been feeling pretty exhausted lately: "The tiredness and appetite all make sense now! I'm carrying a lot lower than I did on Harry so my bobbin trick on my jeans isn't gonna happen…"
The fashion blogger said she is convinced she felt her baby girl kicking in the past few days.
"I've been feeling little kicks the last few days… more like little flutters but pretty sure it's her," she gushed.
"Enjoying and embracing every moment and every change right now."
Rosie announced her second pregnancy in August by sharing the most adorable family photo with her son Harry.
"We've been keeping a very big secret… Even more happiness is on its way to us…2019 we're ready for you. Harry's going to make the best big brother," she revealed.
Rosie and husband Paul Quinn will be welcoming their daughter in the new year and we couldn't be more excited for the lovebirds.