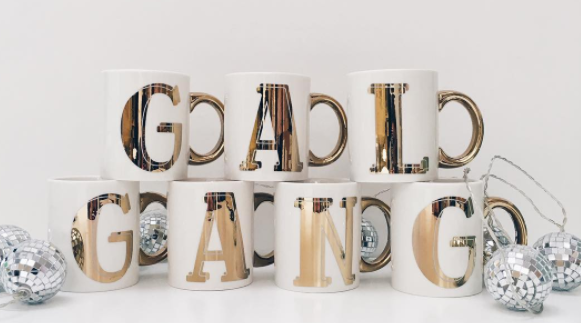 My Shining Armour is a complete haven for the magpies among us, and the gorgeous accessories site has been keeping us in funky stationary and delicate must-have jewellery since its' opening.
We're obsessed with trawling the site looking for unique, personalised trinkets for our homes, wardrobes, and as special gifts for friends and family.
But we've always kind of wished we could experience the amazing, carefully-curated website selection IRL, and now that dream is becoming a reality.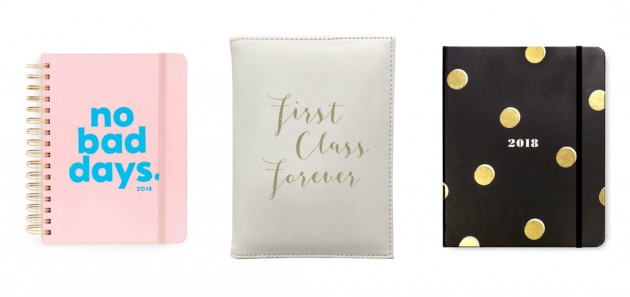 Agenda €33.00, Passport cover €20.00, Kate Spade Agenda €46.00
My Shining Armour is opening an exciting pop-up shop in Dublin city centre.
The upcoming shop promises to bring the My Shining Armour website to life, and allow customers to shop the treasure trove of unique accessories and gifts, handpicked by founder Nicki Hoyne.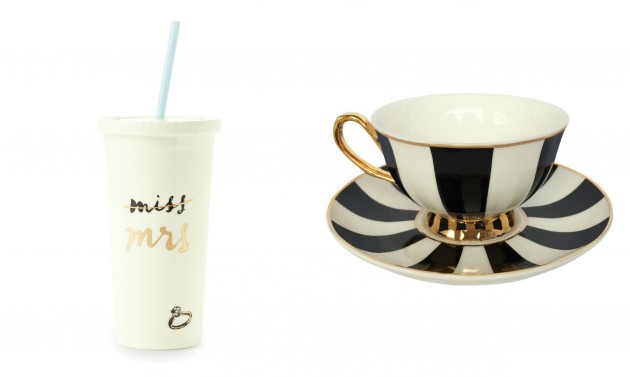 Cup with straw €22.00, Tea cup €25.00
The My Shining Armour pop up store is opening its doors at no.42, Clarendon Street, Dublin 2.
The exciting pop-up is only open for a limited time, so get down there ASAP.
The pop-up is running from Thursday June 8 to Sunday June 11, from 9am-9pm on Thursday, and 9am-6pm Friday, Saturday, and Sunday.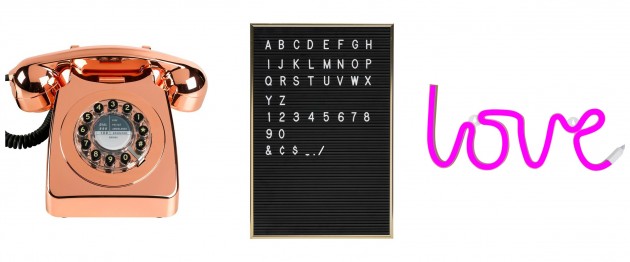 Retro Telephone Phone €75.00, Black Letter Board €60.00, Neon Love Light €75.00
There is set to be a huge selection of gorge and glam piece available across the weekend, and we're dying to have a sneak peek at all the bits on offer when it opens.
See you in the queue.