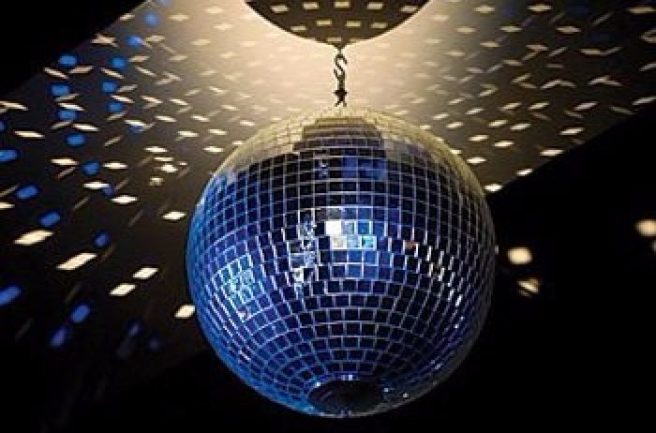 A new documentary is set to air on RTE Radio One, which recants all of the historic details of forty years of underage disco, Wezz.
Whether you deem it famous or infamous, the disco at the Old Wesley Rugby Club in Donnybrook, Dublin became a cult pastime for many young Dubliners.
Wezz was much like any teenage disco up and down the country, and with the descriptions of makeup disasters, shifting rituals and illicit drinking, we're sure that while this documentary focuses solely on Wezz, it will be relatable for any Irish person who attended an underage disco throughout secondary school.
Passing by wezz in donnybrook brings back far too many awkward teenage memories

— Julie Heffernan (@JulieHeffernan) September 12, 2014
Love Letter to Wezz recalls the anecdotes of the discos from the 80s up until its closure in 2015.
With gems littering the reminiscent documentary like 'the boys wore so much hair gel "you could break a piece off"' and descriptions of the pre GHD days when hair ironing was a necessity, we're already dying to hear the full radio piece.
It includes interviews with attendees from different time frames, and the differences in anecdotes are startling.
From Maniac 2000 montages to the 'drunk room' (we all know the one) the doc seriously takes us back.
The documentary will air on RTE Radio One at 1pm today, or you can listen to it here.