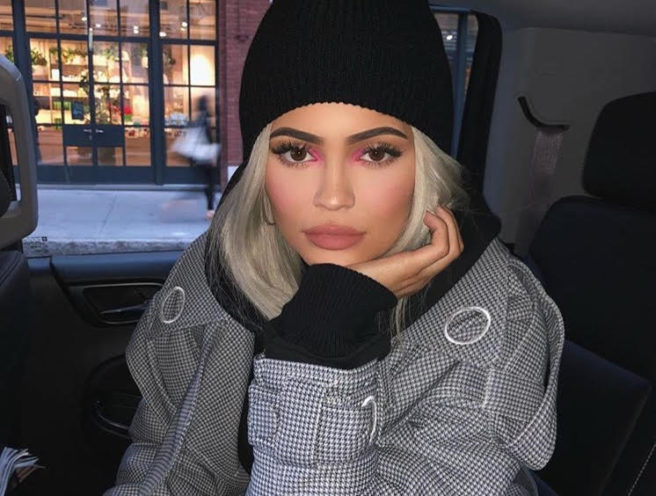 Kylie Jenner stunned us all at the Kardashian family Christmas party. The new mum looked sexy and elegant in a figure hugging, beaded gown with a thigh high slit.
Wearing her ice blonde hair pinned back tightly, Kylie also dressed her 10-month old daughter Stormi in a co-ordinating beaded lounge set.
While Kylie had the time of her life spending the holidays with her family, she hjad to leave the soiree earlier than anticipated.
Taking to her Instagram story, she told fans that she had to leave as parenting duty called.
This is me leaving the party early to go give my baby a bath (while wearing this dress because I couldn't get it off by myself),' she wrote.
'And put her to sleep and it was the best xmas eve yet.'
Her mum struggle of tending to her child in a less than ideal outfit is definitely relatable to all mothers out there who jump back into their social and work lives after birth.
We doubth there is a mum amongst us who hasn't rocked their child to sleep praying the infant manages not to get sick on whatever dress or suit they are wearing.
Kylie's partner Travis Scott spent Christmas with his family, and surprised his parents with some big budget gifts.
He bought his parents a brand new Porsche anda Range Rover.