Drake collects Hermes Birkin Bags for the wife he hasn't even met yet – and if that's not romance, we don't know what is.
We always knew the Canadian rapper was a bit of a softie, but this latest revelation has made all other men look emotionless fools.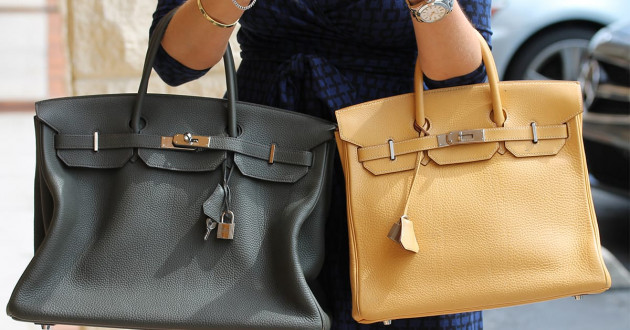 Speaking to The Hollywood Reporter, the 31-year-old admitted that he's been stocking up on the designer handbags for years so that he could eventually gift them to the women he ends up with.
Birkin bags, named after actress Jane Birkin, can cost anything from $11,900 to an eye-watering $300,000 and are not available to buy online.
It remains to be one of the most in-demand handbags in the world, with stars like the Kardashians, Victoria Beckham, Jessica Simpson and Jennifer Lopez all been known to sport the luxury accessory.
Potential buyers pretty much need to have personal relationship with the brand risk being placed on lengthy waiting lists.
Drake was most recently linked to 21-year-old model, Bella Hadid, though her mother later confirmed that the pair were just "friends" – meaning we're all still in with a chance!