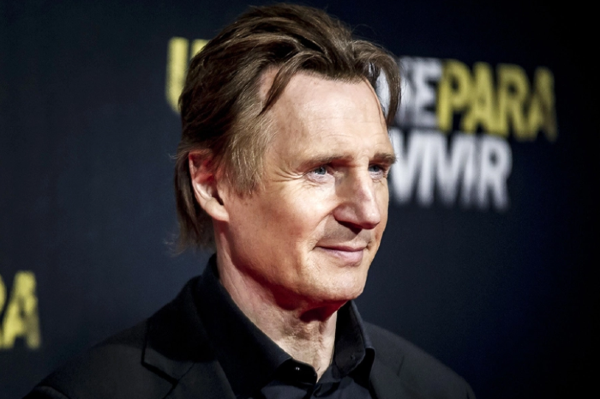 Liam Neeson's nephew, Ronan Sexton, has tragically passed away five years on from the accident which saw him fall 20 feet from a phone box.
The Taken actor has suffered yet another family loss following the heartbreaking death of his wife Natasha Richardson ten years ago.
His nephew was just 31-years-old when he sustained serious head injuries while on a night out in Brighton five years ago.
Sexton passed away last weekend in Cushendall in Northern Ireland, the The Belfast Telegraph reports. His family were all present during his poignant time of death.
Back in 2014, he fell from a telephone booth and hit his head, after enjoying a night out with his friends.
Ronan was the youngest of six children to Liam's sister Bernadette Sexton, who he remains close with.
This marks the second heartbreak to hit Liam's family, following his wife Natasha's fatal fall in March 2009.
The 45-year-old The Parent Trap actress passed away after suffering a freak head injury while skiing in Canada.
Natasha fell during a ski lesson on the beginners' slope at the Mont Tremblant resort.
We offer our deepest condolences to Liam and his extended family, who are mourning a great loss.