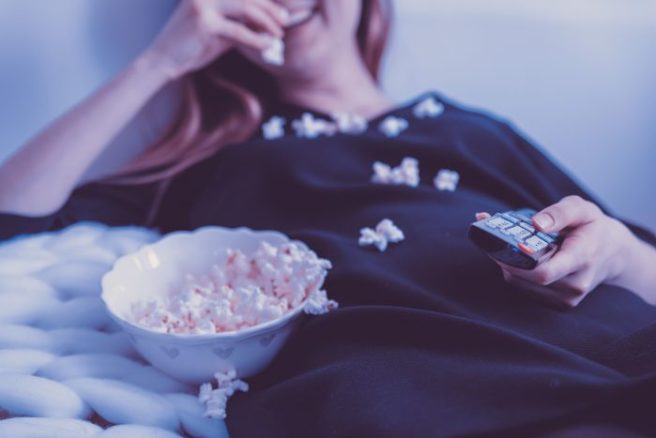 We can't deny Halloween is one of our fave holidays, and the perfect excuse to binge some spooky flicks.
If you're hosting a gals night or you're just a horror loving junkie, we have the top picks for some Netflix and chills.
So buy the popcorn, fire up the group chat and warm up those vocal chords for the screams.
Insidious
New to the streaming sight, this 2011 thriller looks truly horrifying. Insidious follows the story of a family who leaves their haunted home to a new place – but it turns out, the house isn't the problem, it's their eldest son.
I have to issue a disclaimer, I'm shockingly bad with horror and couldn't even make it through the trailer without ripping out my headphones at least three times – pathetic, I know.
The Woman in Black
Harry Potter is all grown up, and Daniel Radcliffe finds himself in the role of a lawyer. Leaving London, the young professional winds up in a small community trying to source a buyer for a house.
Little does he know about the curse that follows it.
The nail bitter will have you hanging on the edge of your seat as the supernatural sets up in your living room.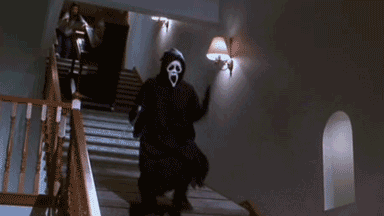 Scary Movie 1, 2 & 3
If you're anything like me, the Scary Movie instalments should be right up your alley.
The light-hearted goof fest is perfect for all the horror wimps of the world.
Ensure you have enough snacks to get you through for an entire Scary Movie marathon, as Netflix has all three on site.
Kick back and enjoy the frightfully funny parody which takes the piss out of some of the biggest movie titles.
Cargo (2018)
Zombie lovers gear up, this 2018 dark horror movie that will mess with your mind.
The film takes a fresh approach to the zombie genre as it's much more character driven.
Martin Freeman plays a cracker leading role, as he desperately searches the Australian wilderness looking for someone to protect and care for his infant daughter.
Carrie
One of the all time CLASSICS, it would be a crime to leave out Carrie. If you haven't seen this teenage flick from the 70s – you need to watch it immediately.
Adapted from Stephen King's horror novel, Carrie isn't your average basic b*tch, the girl has telekinetic abilities and she ain't afraid to use them.
The teen unleashes the inner beast when the 'in crowd' targets her during prom – you go gal!
Bonus content:
If you haven't got enough time to squeeze a movie into your schedule, don't worry – I've got you sorted.
Get into the Halloween spirit when the Chilling Adventures of Sabrina hits our screens on October 26 on Netflix.
For all those who don't know, Sabrina is getting a revamp unlike any other.
Wave goodbye to the wholesome Spellman you once knew, this remake will be much darker.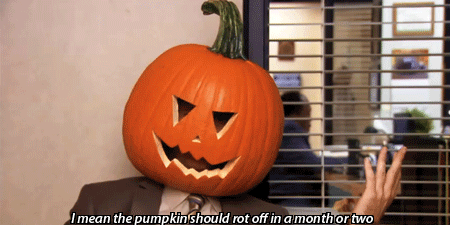 Thank us when you're screaming your head off.
Happy almost Halloween.