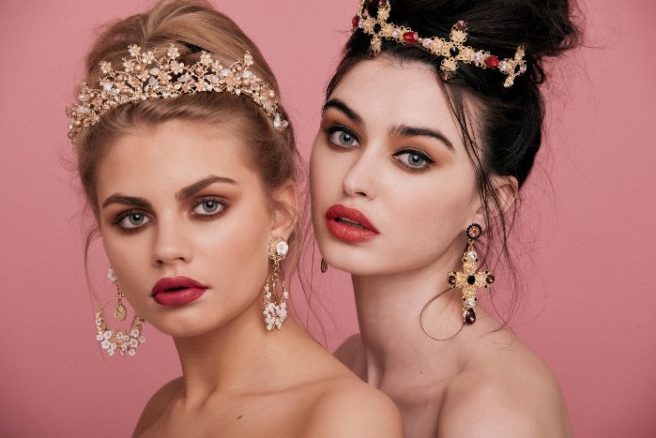 Irish blogger and stylist Ciara O'Doherty has launched an opulent hair couture accessories brand, Taylor & Rose.
The YouTuber launched her new brand last night, and we were beside ourselves browsing through the ornate, distinct collection.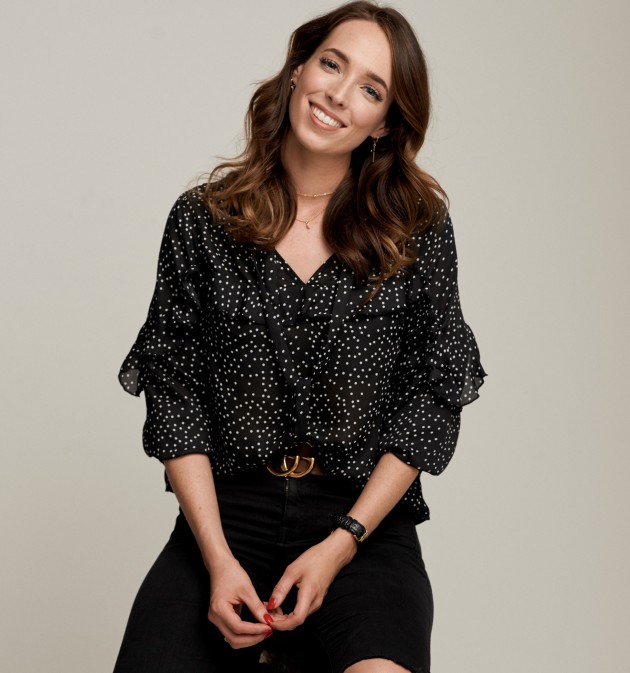 The stylist has curated a collection of decadent pieces with multiple influences.
Ranging from baroque-inspired earrings to embellished headbands that would be right at home in Blair Waldorf's walk-in closet, the statement pieces are varied throughout the collection.
The trophy pieces are in the premium accessory price bracket, with intricate crowns retailing at up to €145.00, but there is a wide range of prices on site, with stunning gold hair pieces starting at €12.00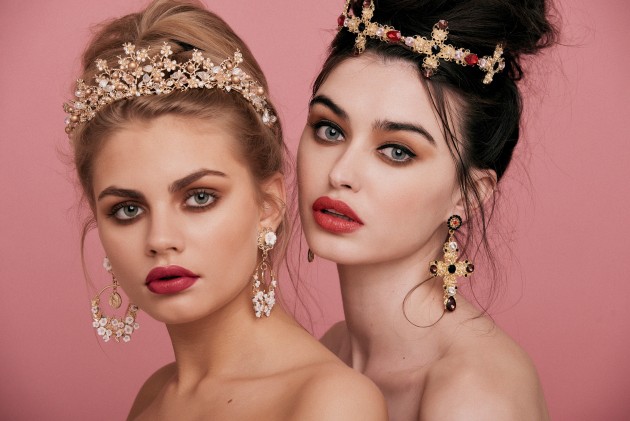 'The idea for it started over a year ago when I was putting together an outfit for a fashion event here in Dublin,' said Ciara.
'I was looking for a really special headpiece – I wanted something unique, luxurious and affordable – and after searching high and low I realised that this was a collection that I wanted to bring to life myself.'
'Taylor & Rose is all about hair couture, and creating your own bespoke hair look for that special occasion.'
'So whether it's a soft elegant hair vine or an opulent regal crown, I wanted to bring Irish women a collection of high fashion hair accessories without the designer price tag – because we all deserve to feel like a Queen for a day!'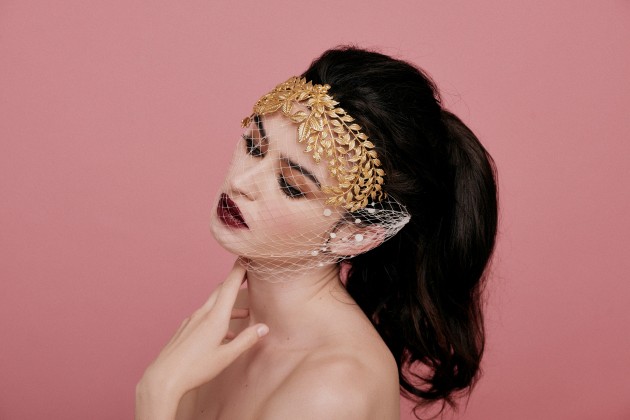 We adore the ornate crucifix earrings, and the crowns are one way of proving your regal sartorial credentials.
As well as playing host to luxurious Baroque-style accessories, there are also a number of holiday-perfect pieces.
In bright colours and patterns, the textured pom-pom hoop earrings are a SHEmazing fave.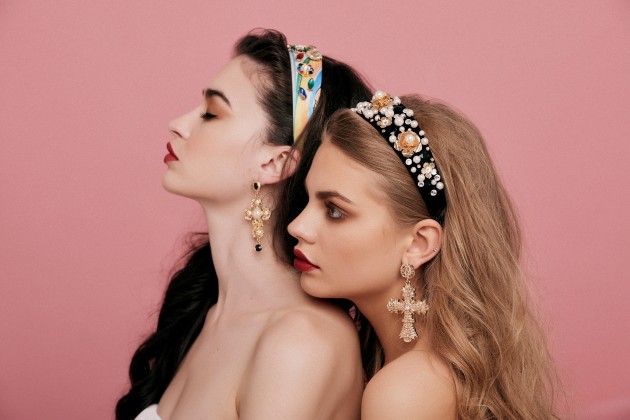 While the idea for the collection was spurned from creative necessity, the name of the brand is personal.
'The name Taylor & Rose is inspired by two very special women,' said the blogger.
'The first is the iconic Elizabeth Taylor (who loved wearing crowns) and the second is my mum, Rose, who will always be my Queen!'
The collection is currently available online.
We know exactly where we'll be turning for unique, opulent hair pieces this season…