If you've ever been part of a WhatsApp group chat, you'll know what a roller-coaster of emotions they can be.
From inside jokes to endless bickering, they're nothing if not dramatic. But hey, we wouldn't have it any other way.
There are certain perks that come along with being a group chat administrator – namely the capability to add and dismiss other members as you please – but as always, with great power comes great responsibility.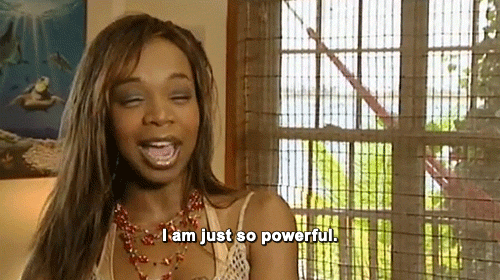 We all know one admin that takes their role a little too seriously, though unfortunately there's nothing us mere second-grade members can do about it – until now.
The messaging app has announced it is testing a new feature that allows user to overthrow their group chat leader should their regime become too much to handle.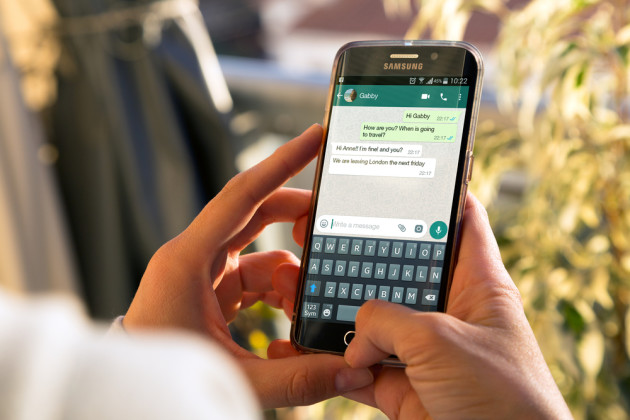 According to WABetaInfo, at the moment, "WhatsApp is developing this feature for iOS and it will be available soon for all users.
"It is already enabled by default in the newest WhatsApp Google Play beta for Android 2.18.12."
So, soon you'll be able to claim all the glory for yourself!