Hands up of you are a die hard fan of Gilmore Girls…
*throws two hands in the air aggressively*
So, we've watched the series, BINGED the new episodes, and yet we still want more.
Well, the delightfully whimsical brand, Urban Tee Farm, have launched their very own collection of Gilmore Girls inspired lip balms, and we're obsessed.
There are three shades, all inspired by our favourite Gilmore moments.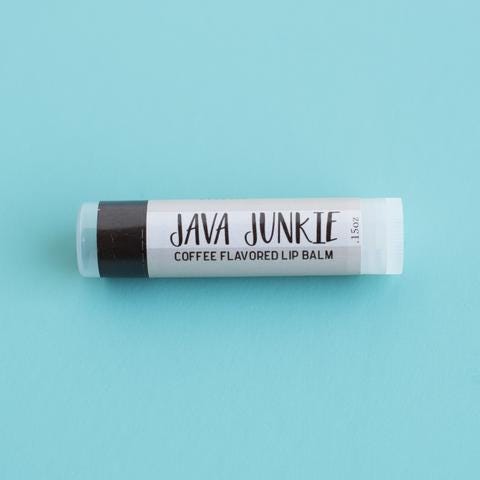 Vicious Trollop (we all remember this) is described as "a beautiful light pink tint", while Spring Break is tinted with organic hibiscus powder, mica and "flavoured with organic peppermint and mango".
No Gilmore Girls related cosmetic would be complete without some form of coffee, and the final lip balm is an ode to this.
Java Junkie is a coffee flavoured lip balm that will re-hydrate and nourish your lips.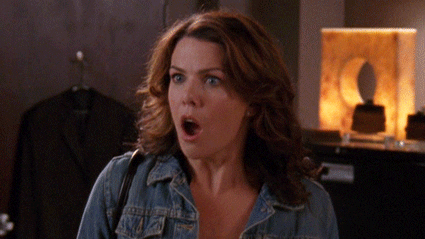 If, like us, you can't decide which flavour you want, why not get the full kit (includes all three).
YAS YAS YAS.