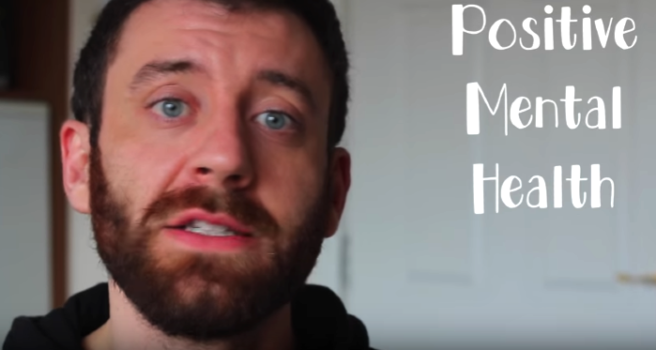 The Fupin Eejits have delighted us all with their weird and whacky Irish videos.
Honing in on their happy-go-lucky personalities, Stevie Cahill, Eddie Whelan and Senan Byrne, have gone viral all around the world with their Facebook and YouTube skits, which always look like great craic.
But, the lads have tackled a much more serious issue in their latest video, and we think it spreads the message brilliantly.
"Mental health matters."
What you might not know about these guys, is that they all work together as mental health nurses in Kilkenny, and worked on this video together to raise awareness for issues that still have stigma in the media.
Speaking to the DailyEdge, the group said: "We all work together in Kilkenny/Carlow/South Tipperary services and we are all based in the Department of Psychiatry, Kilkenny.
"We have never covered mental health from a promotion point before and for obvious reasons, have never done a comedy sketch on it either.
"We have seen celebrities and other people in the media speaking out on mainly depression and anxiety. This is more than inspiring, but there is over 200 other mental health disorders, and most of these are rarely spoken about due to stigma, lack of education, etc.
"We would like to break the barriers of stigma in this country. We get so many messages from people who have mental health difficulties, and a small amount of comedy really seems to be beneficial to so many."
We hope this video spreads like wildfire throughout Ireland, and indeed, the world.