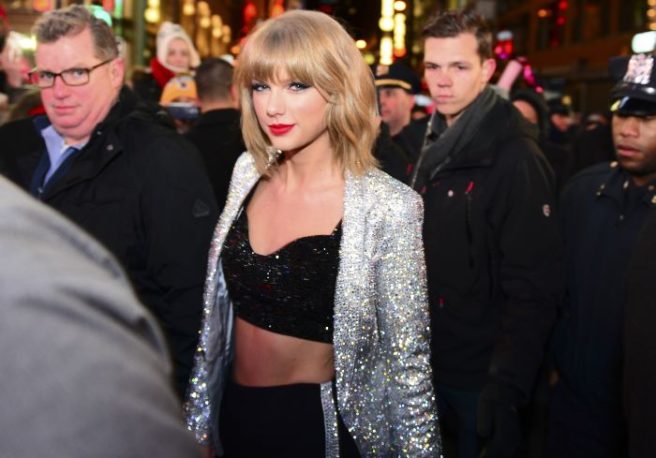 There is no such thing in this world as a perfect person, and one role model who emblemizes the acceptance of ones flaws has got to be Taylor Swift.
While she pokes fun at her own past through her creative music videos and tongue-in-cheek tweets, Taylor has also used the past year as an opportunity to reclaim her power in the face of her haters.
She has expanded her voice far beyond her humble beginnings in country music, and dominated the charts and popular culture with her most recent album Reputation. 
Taylor has bourne the brunt of some feuds over the past few years, and her most recent defined an entire era for Swift's music.
Most notably, a drawn out fight with Kanye West and Kim Kardashian proved to be a difficult time for the singer.
The singer was held to task by Kim Kardashian last year, after the reality TV star leaked some unflattering audio of the singer. Kim's penchant for the use of the snake emoji in association with Taylor's name led to an influx of hate on Taylor's social media, and pop culture fanatics lapped up the apparent demise of the star's good name.
Rather than retaliate, Taylor did the opposite – she went dark. The star deleted all of her Instagram photos last August, and removed her profile photos from all of her social media. The singer was clearly gearing up for a comeback, but no one could have anticipated what she would serve up as a remedy to her silence.
An apology? A sweet-as-pie comeback to regain her throne as the globe's most wholesome pop star? No.
Taylor made her comeback with some very mysterious videos of a snake slithering slowly, and frankly, we were all shook. Taylor came back with badass, unapologetic album, playing on her newly garnered bad Reputation, and made reference to her past feuds with delicate but dramatic references. We were hooked.
With unapologetic songs like I Did Something Bad, End Game and Look What You Made Me Do dominating the album, we're quite certain that anyone who had previously tried to drag the pop icon down was probably losing sleep over the thought of what she would do next.
That's the thing about bullies, once you stand up for yourself, they somehow seem to lose their (forked) tongues.
Taylor went up against some of the most powerful personalities in the celeb world, and proved that past accusations of her 'playing the victim' to further her career were simply untrue – she hadn't played the victim, she had been one, and now she was reclaiming the power people had tried to take from her.
She did this once again in her well publicised sexual assault trial against former radio DJ David Mueller – winning a symbolic one dollar in compensation from the DJ who groped her publicly at a meet-and-greet.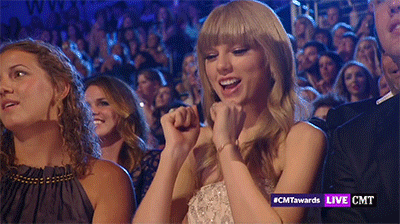 The compensation was purely meant to be a symbol – Swift certainly didn't need the money, but she needed to prove to her fans once again that if you stand up against the people who seek to harm you and take away your power, your autonomy, you can win.
'I acknowledge the privilege that I benefit from in life, in society and in my ability to shoulder the enormous cost of defending myself in a trial like this,' she said at the time. 'My hope is to help those whose voices should also be heard.'
At a later concert, Taylor's fans showed the singer that she had been heard, by holding up one dollar bills of their own one year on from the court case.
Taylor's impact on her fans is undeniable, and rather than pandering to the needs of an endlessly churning celebrity industry by retreating to the safety of her formerly innocent image, she took the opportunity to show her fans and herself that the people who try to take advantage of you, hurt you, and beat you down can be defeated.
She came back into our lives via a fierce album, an even fiercer attitude, and a no-nonsense approach to dealing with bullies and haters, and we can't think of a better role model than that.