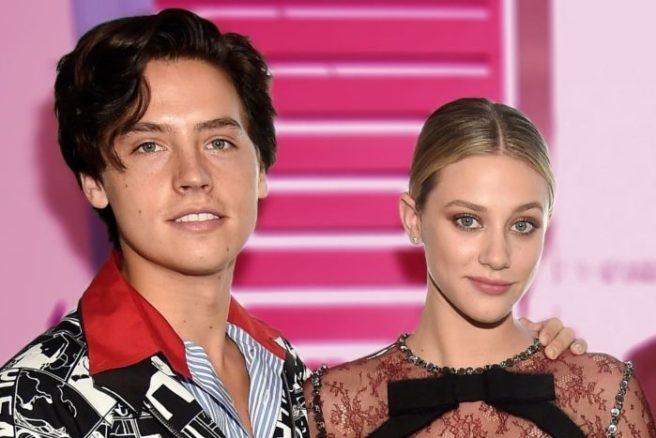 Lili Reinhart has shared quite the sentimental post in honour of boyfriend Cole Sprouse's 26th birthday.
The Riverdale star posted a photo of her co-star, believed to be taken on their trip to Cuixmala, Mexico earlier this year on her Instagram account.
Sharing the personal snap with her 10 million followers, the actress wished Cole a happy birthday.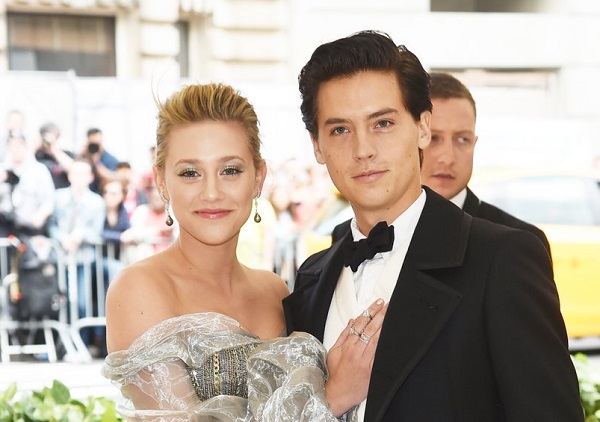 She penned the most sentimental message alongside the photo: "It seems as if the world would still be a stranger to me, if not for you."
The actress continued: "I'm so thankful that our paths intertwined to form this beautiful adventure."
"Happy birthday, my love," 21-year-old Lili added.
The Riverdale co-stars are far too romantic.
We certainly aren't the only ones who are swooning over the couple. Lili's birthday tribute to Cole has received over three million likes in less than 24 hours.
Lili and Cole made their red carpet debut as a couple at this year's Met Gala, but have otherwise been notoriously private about their relationship.
The duo don't believe in discussing their relationship in public, with Lili recently admitting to Harper's Bazaar: "I'm not okay talking about my relationship. I'm not going to tell you my love story. That's just not appropriate right now."
The Riverdale actress previously admitted that she was horrified by how invested people are in her love life, "It is mine. It is private. If a stranger's love life is causing you anger, frustration or anxiety… please reevaluate your priorities."
Power to ya Lili!