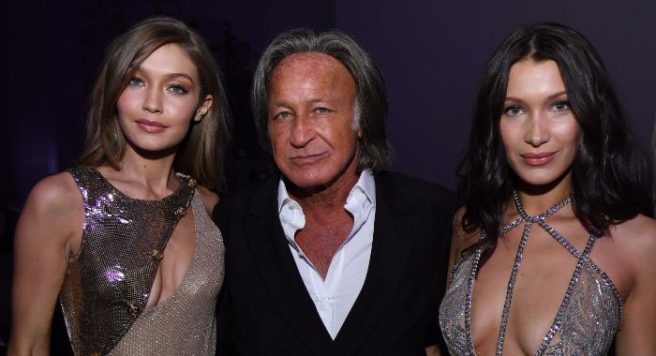 Gigi and Bella Hadid's dad, Mohamed Hadid, has been sentenced to community service after he built a mansion that was too big.
Yes, really.
Mohamed must also pay fines and create a plan to stop eroding the hillside in Bel-Air, after he was told that he could not build a "mammoth mansion" there.
Three years ago, the city of Los Angeles demanded that construction stopped, however, the real estate developer continued building the 30,000-square-foot home on a 1.2 acre plot.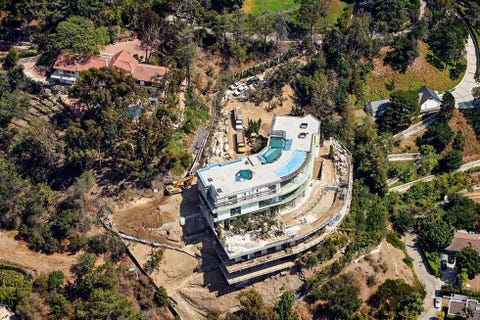 Los Angeles Times reports that "construction continued illegally on the massive house, defying the city order."
The mansion was allegedly "bigger and taller than city rules allowed," and had "bedrooms, decks, and a [70-seat] IMAX theatre that the city said were never approved, according to court documents filed by prosecutors."
Mohamed appeared in court in Los Angeles yesterday and the judge sentenced him to three years probation and 200 hours of community service.
He was also ordered to pay more than $3,000 in fines and repay the city $14,000 to cover building department costs.
In addition, Mr Hadid must also create a plan to stabilise the hillside on which the house sits, because neighbours say it has "been dangerously destabilized."
One of Mohamed's neighbours said that he "should be in jail [because] he violated the city's ordinances over and over again."
Despite protest however, the aptly named 'Starship Enterprise' will remain in place.